The White Angel Talamanca
The urban oasis in the heart of Ibiza
On the shores of the wonderful Talamanca beach and just minutes away from the centre of Ibiza we find The White Angel Talamanca, one of the luxury residential projects that best reflect the Ibizan lifestyle, full of light, calm and freedom.
THE PROJECT
Welcome to the perfect place to disconnect from the world whilst staying connected to everything Ibiza has to offer.
THE WHITE ANGEL TALAMANCA features a harmonious set of 54 homes bathed in Mediterranean light, where you can have maximum privacy, comfort and security.
With an avant-garde design, the homes offer adaptable and diaphanous spaces where residents can make the most of both indoor and outdoor areas, without abandoning the home's comfort and privacy.
The White Angel Talamanca is the ideal second residence or real estate investment. The residential complex comprises two types of housing, offering homes with 3 and 4 bedrooms starting from 187 m2.
Natural light permeates every corner of the house and its Southwest orientation allows for more sustainable use of energy.
The residential complex comprises 11 blocks, with three floors per block. A ground floor with a large garden and private pool. The first floor with a large terrace, and penthouses with a terrace, solarium and private pool.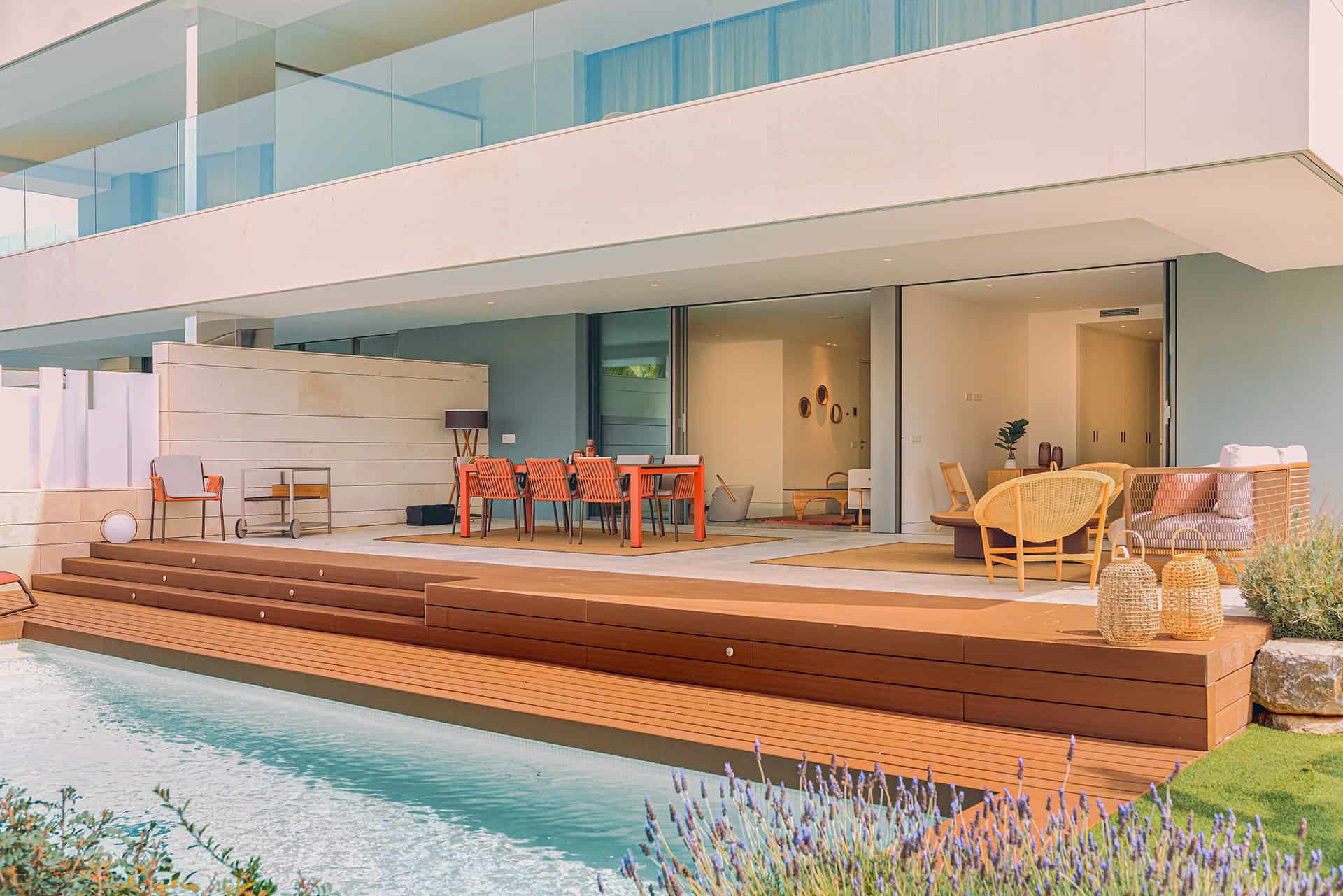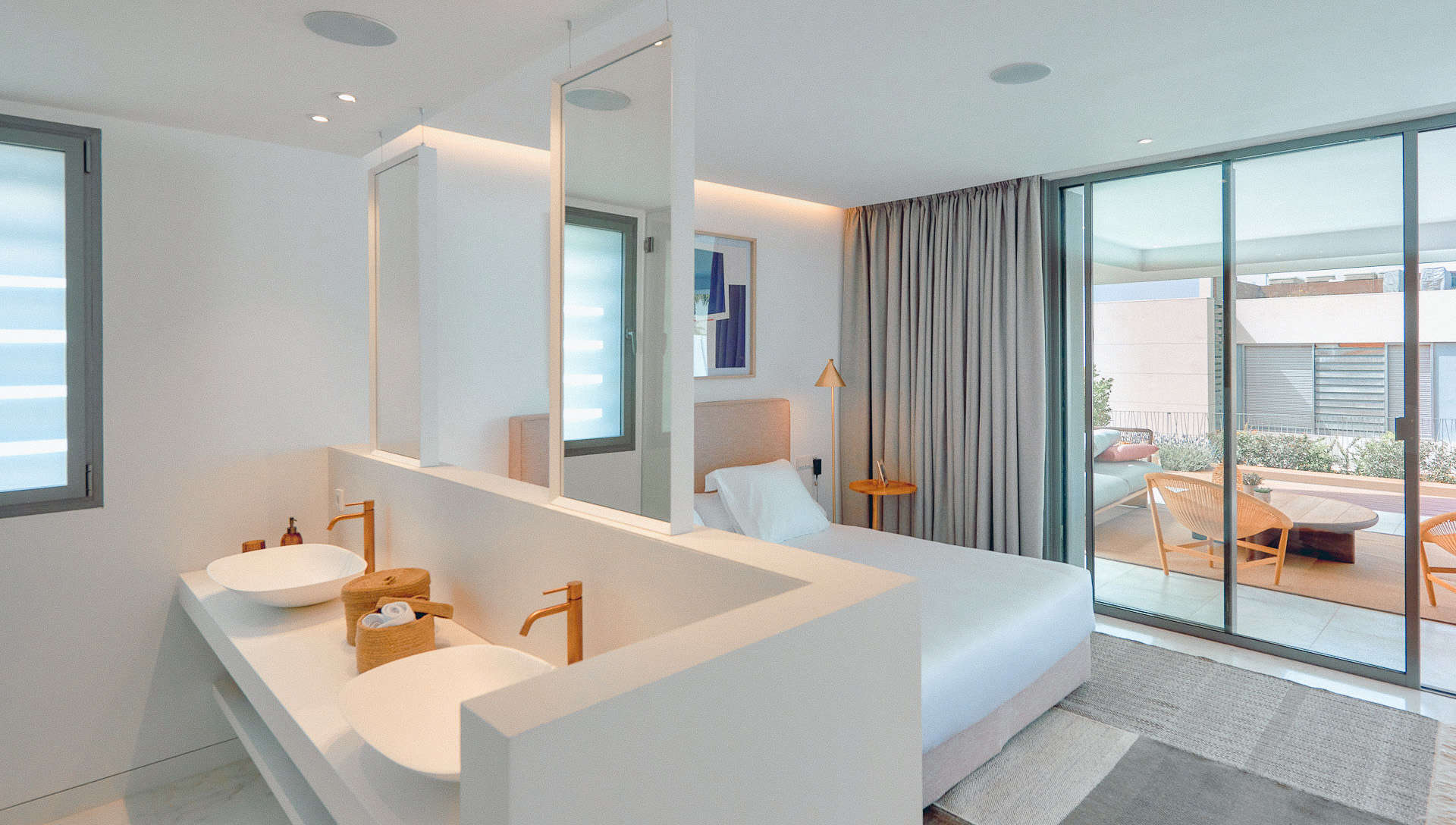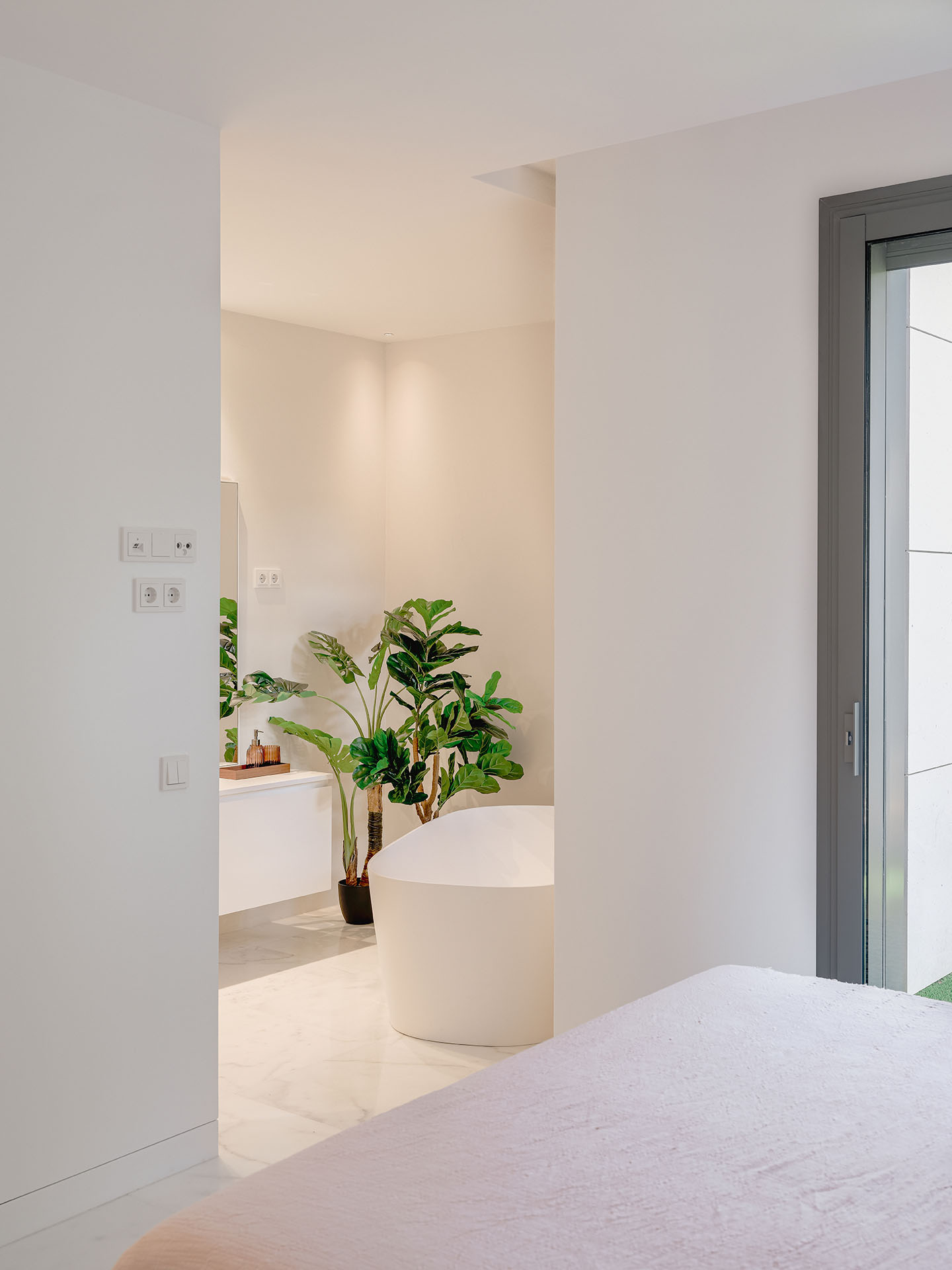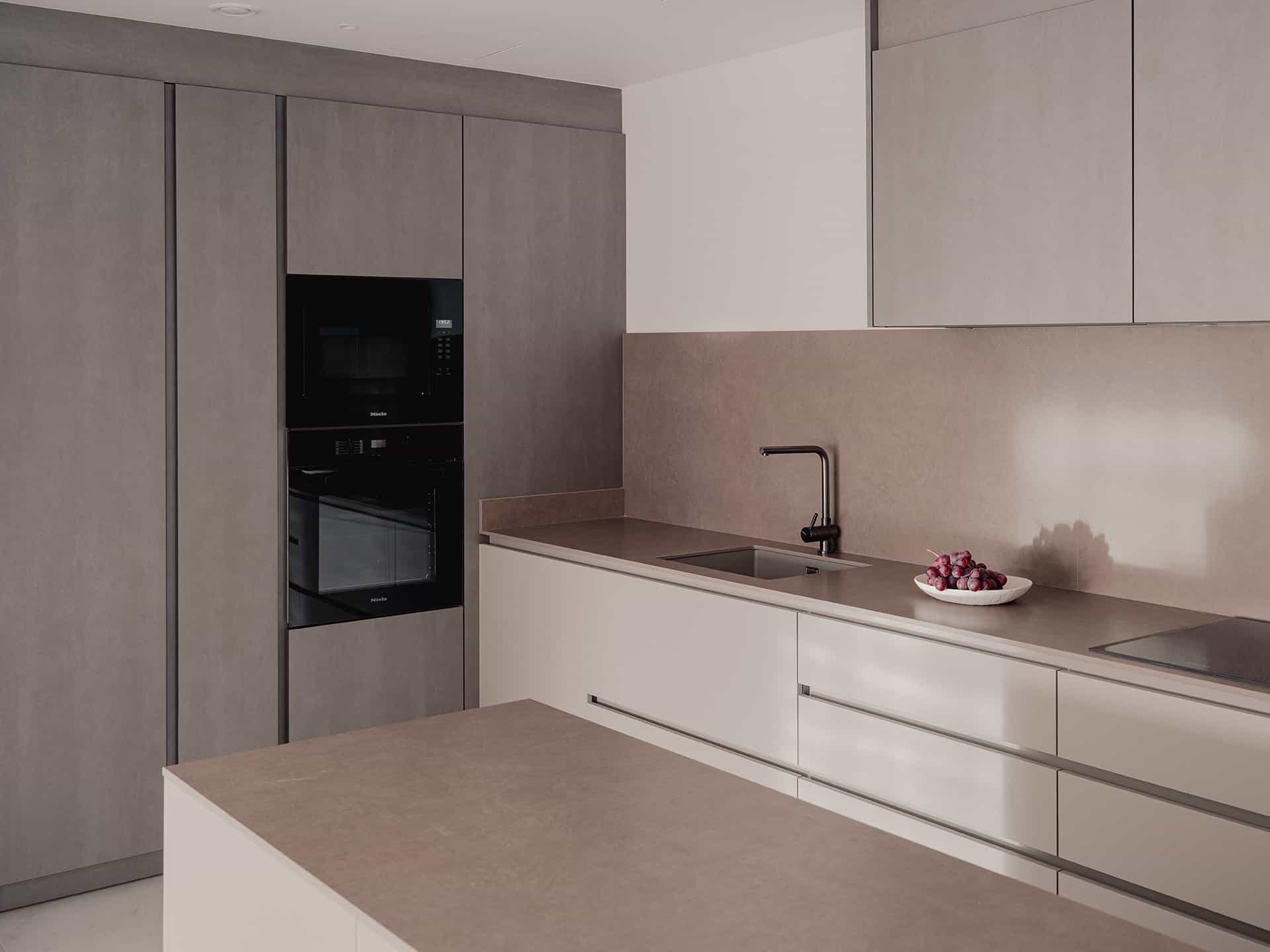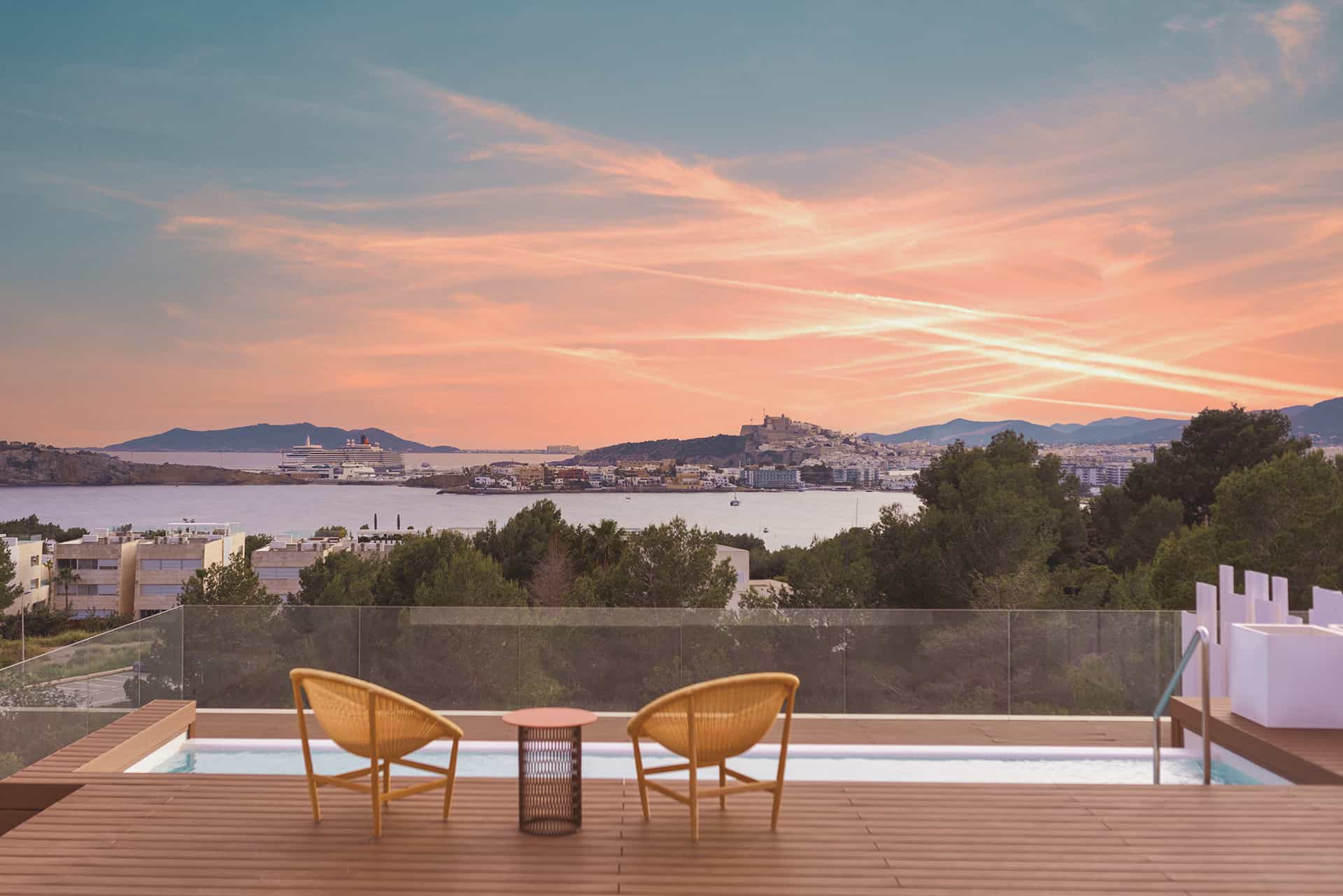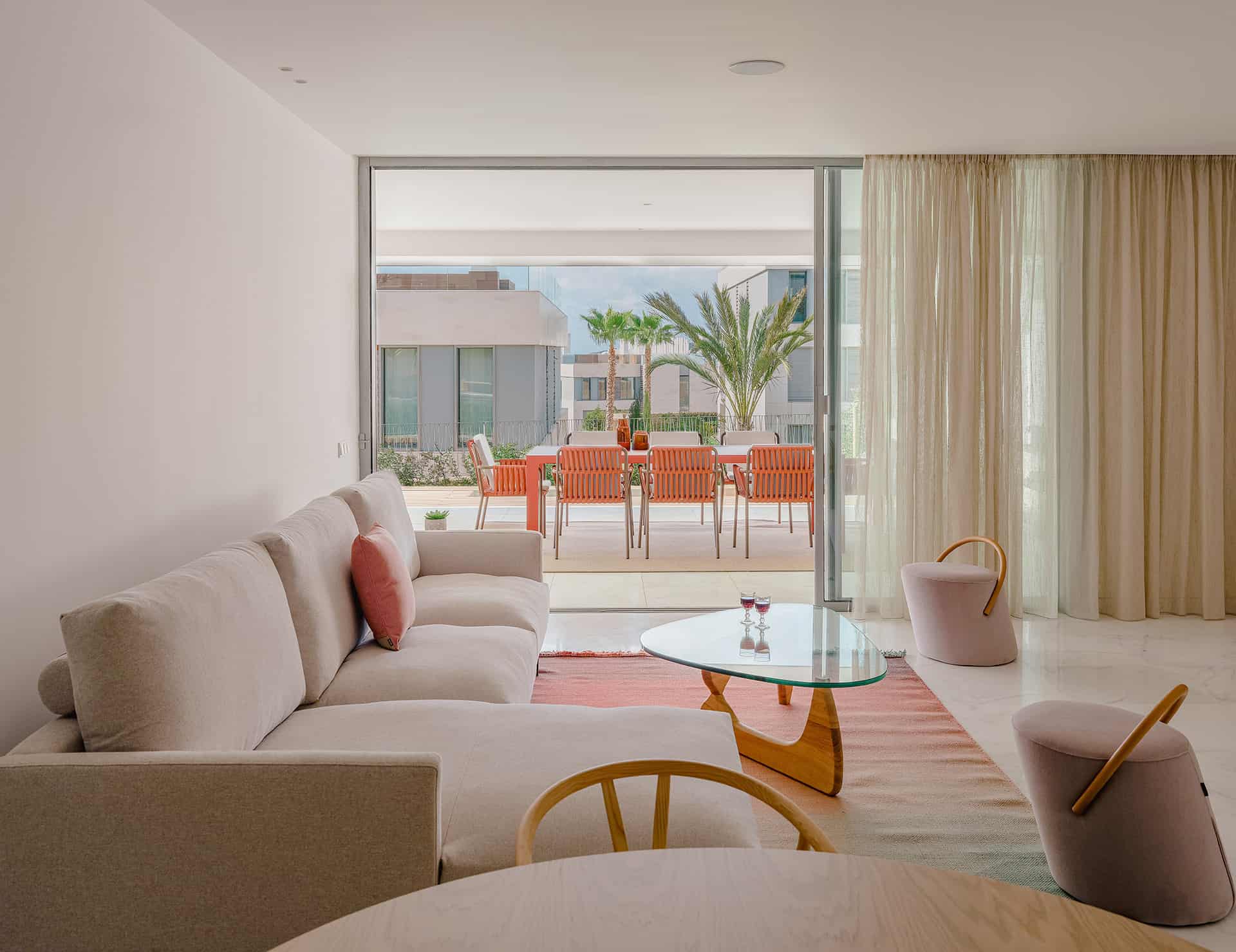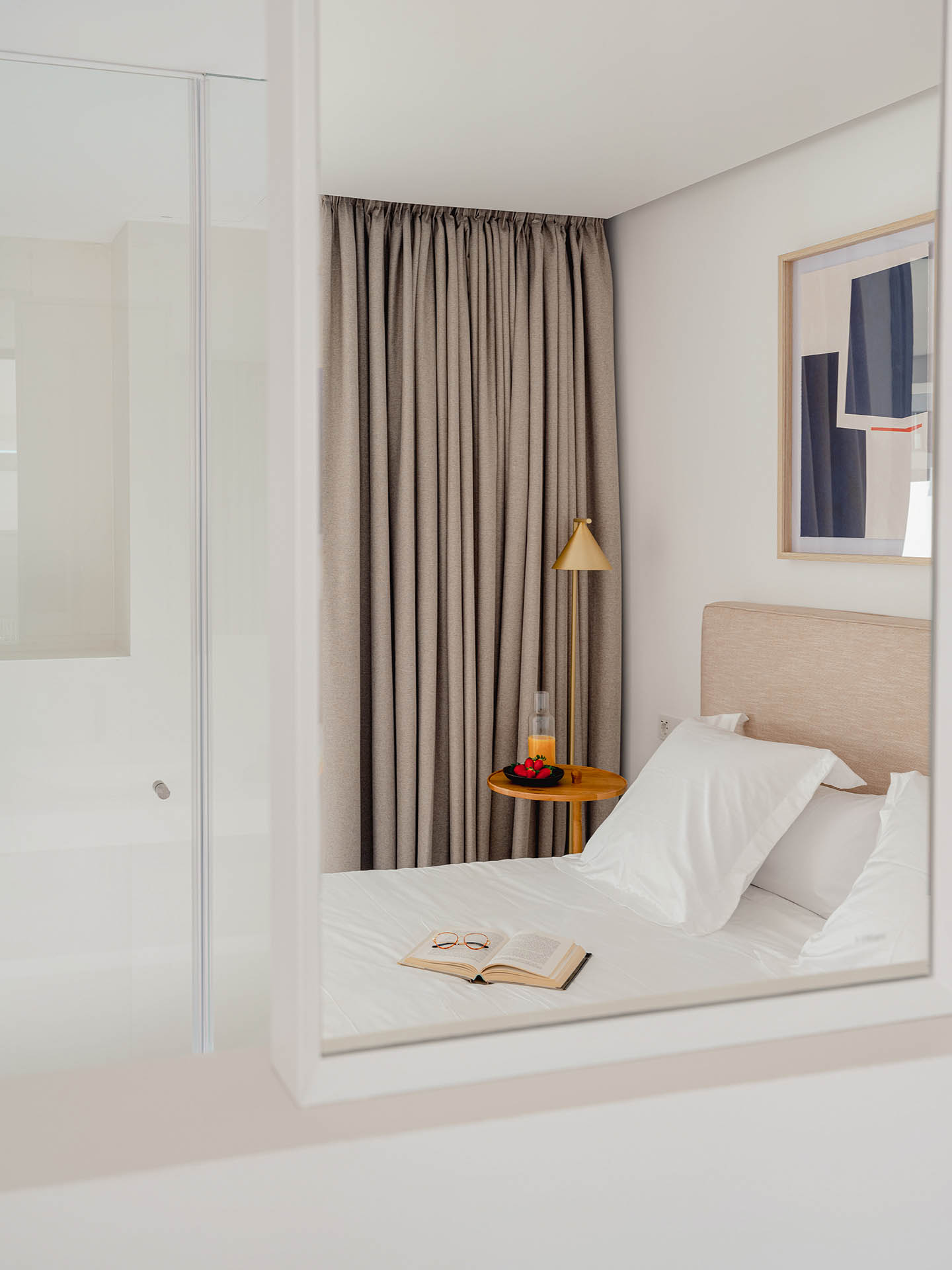 OUTDOOR POOL

SPA AREA

INDOOR POOL

FITNESS AREA


LOBBY & SOCIAL CLUB

SECURITY







OUTDOOR POOL

SPA AREA

INDOOR POOL

FITNESS AREA


LOBBY & SOCIAL CLUB

SECURITY
WELCOME TO THE WHITE ANGEL EXPERIENCE
The White Angel Experience goes far beyond luxury property ownership.
We strive to offer a new elevated lifestyle centred around TWA owners, and the experiences they wish to have whilst in their chosen destination.

Our first-class amenities and services will provide TWA Talamanca property owners with a one-of-a-kind living experience.
Top tips whilst in Talamanca
At the end of our lives, what truly matters is what we've done with our time.
Now is the time to choose a new way of life. We are at your service to assist you in making the best decision.