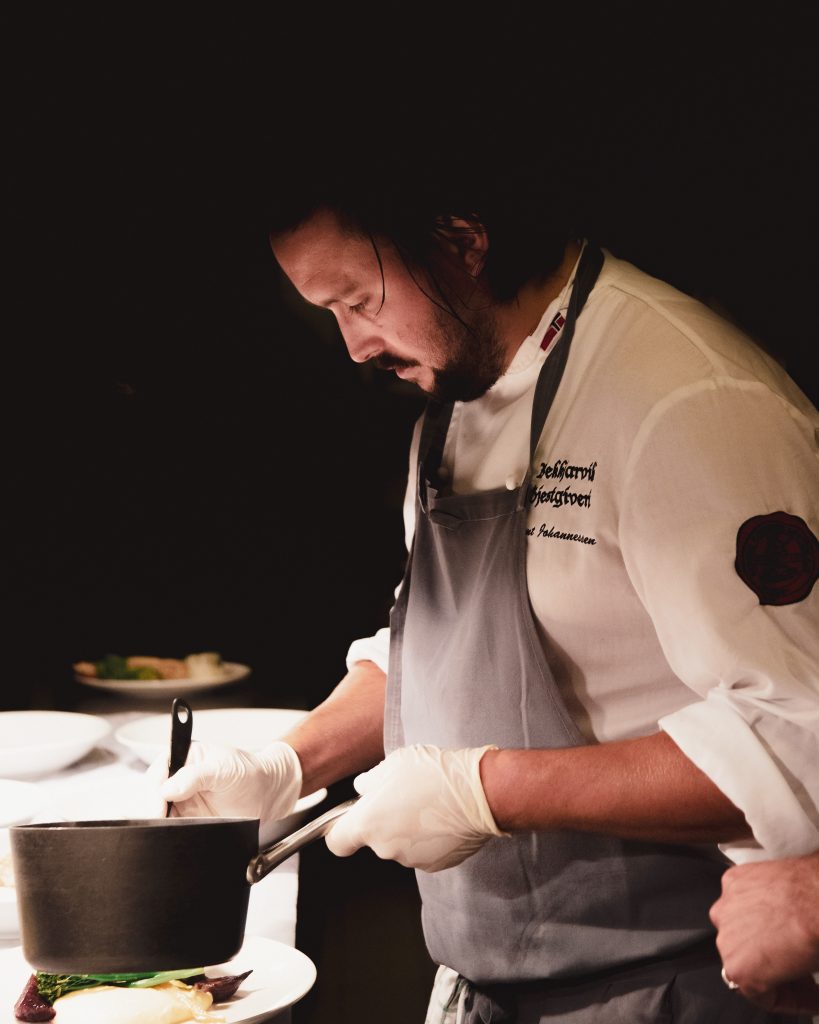 Ibiza is well known for its parties, and not only those happening in clubs and bars. Entertainment is intrinsic to the island, and we know how important it is to turn a dinner party into the perfect hosting event. Whether you are just wanting to organize a small gathering of friends or a bigger event at your residence, we bring you the best private chef services available on the island.
THE CHEF IBIZA
A national or internationally inspired recipe? Something elaborate, something more casual? Whatever you want, at The Chef Exclusive Service they offer a wide variety of dishes prepared with high quality ingredients. Whether looking for a private chef or catering services for a bigger event, they won't disappoint.
PRIVATE CHEF IBIZA
They offer a wide range of chefs specializing in different cuisines from all over the world, and they also provide butlers/waiters and cleaners, so that you don't have to worry about your event turning out just perfect.
If you're looking for the exclusivity of a Michelin star chef, then look no further.
AMORO FOOD
If you're looking for a vegetarian chef or catering service, this one is for you. Amoro Food is specialised in creating delicious plant based food, using organic local produce where possible with many vegan and gluten free options. They offer colourful, healthy food for your for your private dinner, birthday party, film production or corporate event.
They specialize in the healthy Middle Eastern, Moroccan and Mediterranean kitchen.
CASA COLONIAL
The famous Casa Colonial restaurant is also one of the leading caterers in Ibiza, and they are known for the excellent quality and perfect preparation of their menus.
Thanks to their year of experience and specialized staff, they can even offer parallel services in two different places, so feel free to think big!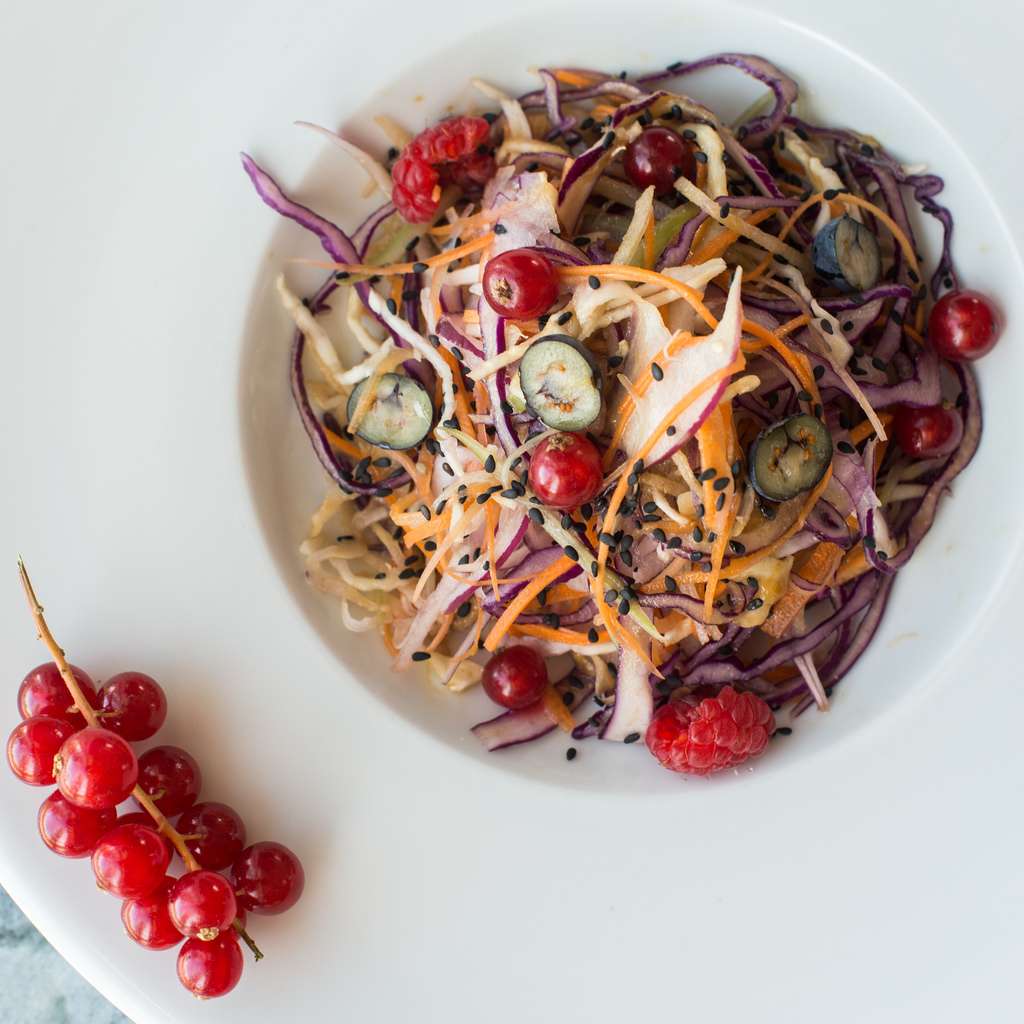 WILD BEETS
The perfect catering for vegans. Non-vegans, prepare yourselves to be blown away by their delicious menu. Wild Beets is available to cater private events at their restaurant, your villa, boat or any other location. Whether it's a party of four or 100 our team of chefs, bar staff and servers are available to help create a food experience unlike any other. They specialise in raw, vegan, vegetarian menus and can also combine these with more conventional options.
With all these fantastic options, you just need to choose the date and location to host the perfect event and delight your guests with a wonderful menu and your hosting super powers.
The White Angel Experience and their lifestyle and concierge services will make sure that everything else is taken care of before your event: bookings, decoration, cleaning of your property or even babysitting for the youngest ones. And with The White Experience app, all TWA owners can access all our services just with a tap of their finger.
Welcome to The White Angel Experience.
USEFUL LINKS:
www.thechefexclusiveservice.com