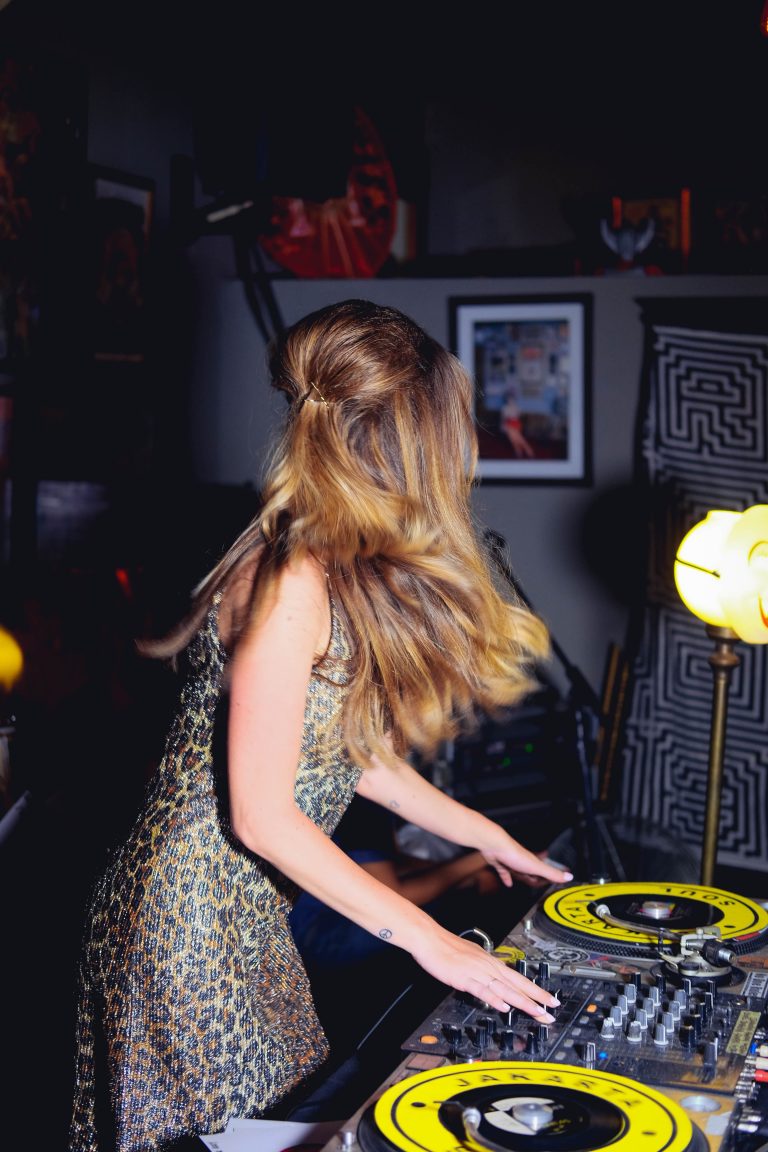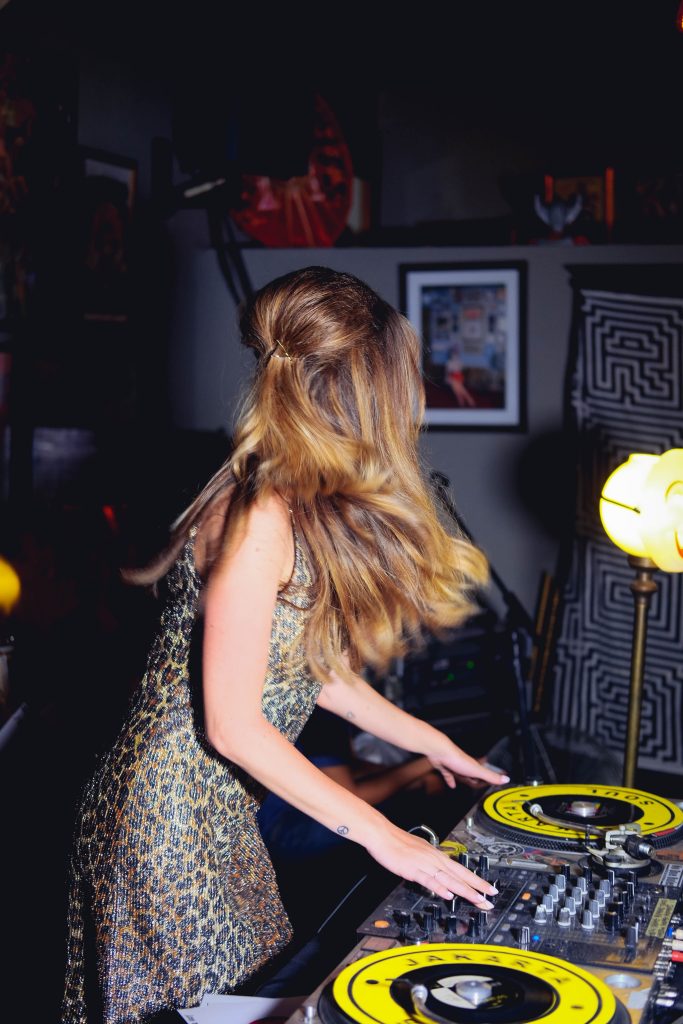 Ibiza is known worldwide for its vibrant nightlife and exclusive nightclubs, and it attracts a trendy and diverse crowd of party-goers from all over the world. The island's nightlife scene is centred around several iconic nightclubs that offer a unique experience for visitors looking to dance the night away in style. We're bringing you the list of the most elevated clubs that will delight the most demanding night owls.
PACHÁ
One of the most legendary clubs in Ibiza is Pacha, which has been entertaining guests since 1973. The club is known for its glamorous atmosphere, impressive décor, and exclusive VIP areas. Pacha is located in the heart of Ibiza Town and features top international DJs, live music, and a variety of music genres. The club also hosts special events throughout the year, including themed parties and concerts.
AKASHA
One of the hippy destinations within the island, Las Dalias market, brings a new must-visit club to be added to Ibiza's nightlife offer. Akasha has made a name for itself with its impressive acoustics and sleek design. Since its debut, the club has received widespread praise for providing a late-night dance floor option in the northern region. The club has already welcomed talented DJs and live acts from around the globe, offering a unique and exciting experience for visitors.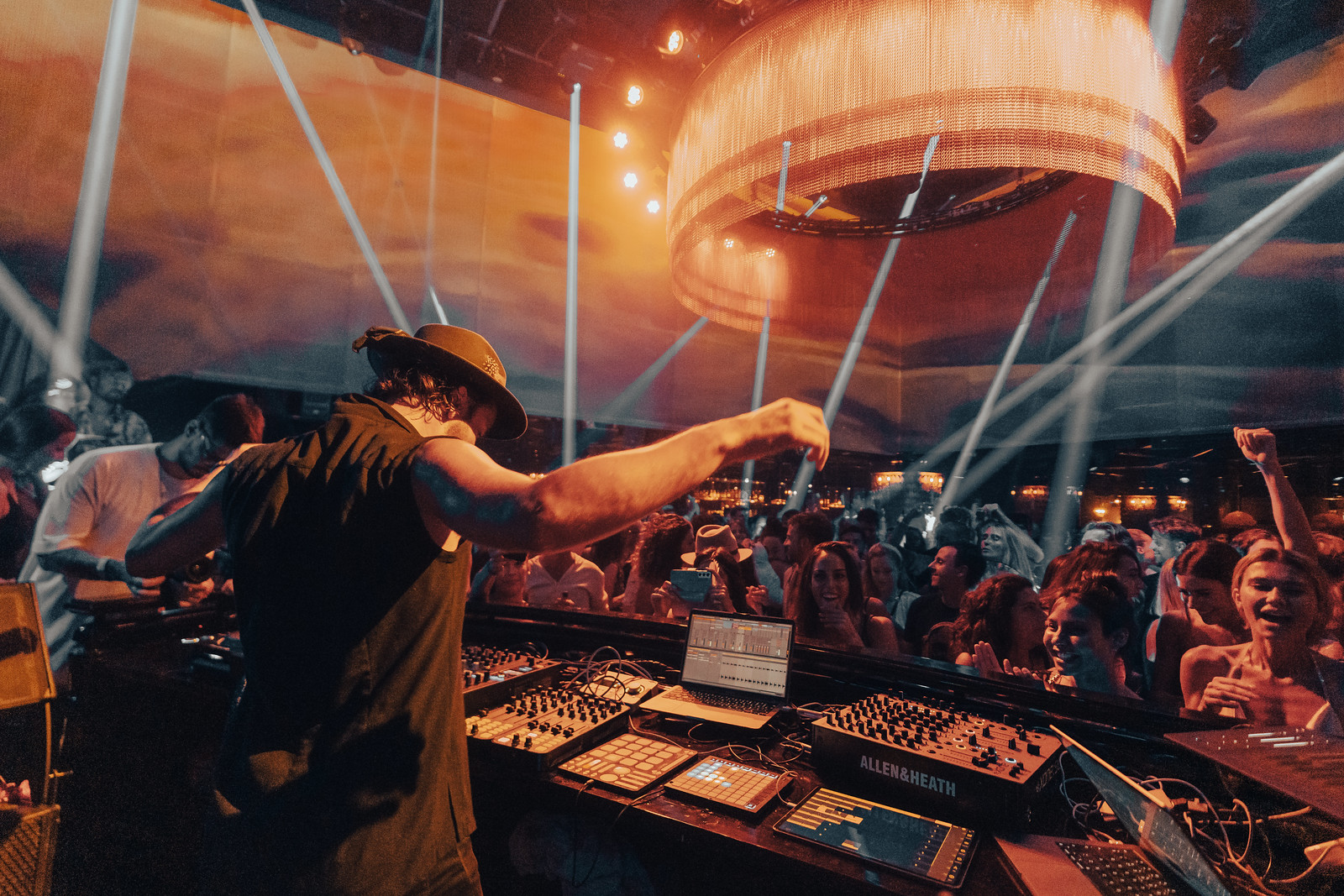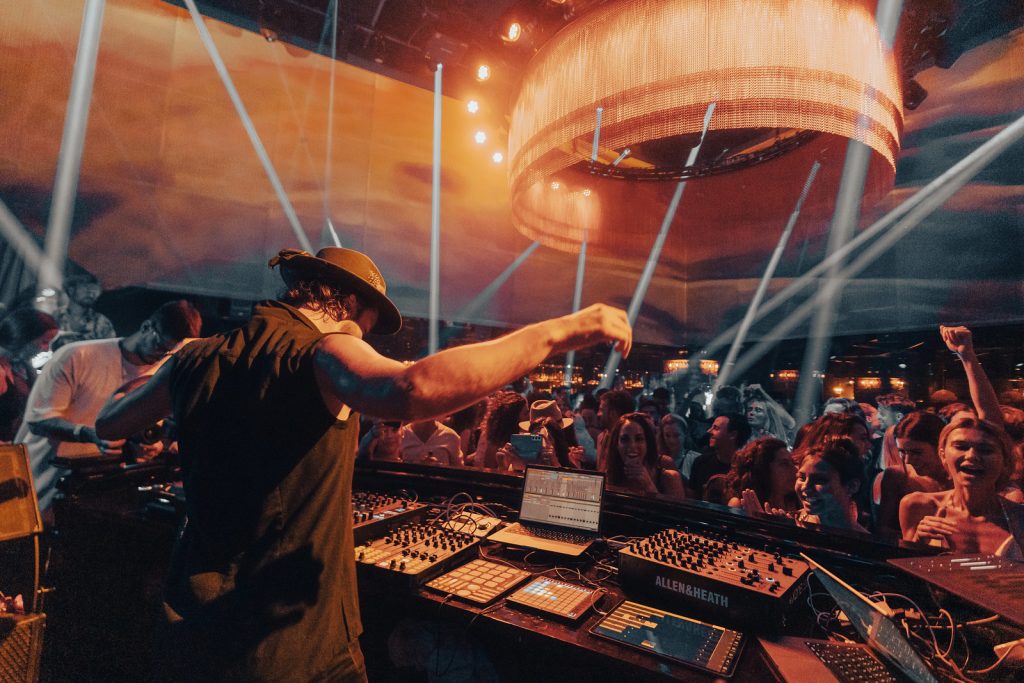 CLUB CHINOIS
Sister to London's Park Chinois, the newest club in Ibiza opened its doors last year to great success. The club, located within Ibiza Gran Hotel and in the heart of Ibiza Marina, boasts a stunning design that will take you on a visual journey back in time to the years of Asian cabaret. It hosts some of the best international DJs and talent, providing an immersive experience of the highest quality.
LÍO
After a mouth-watering Mediterranean-inspired dinner accompanied by their world-famous Cabaret show, this upscale harbour-side destination is transformed into a nightclub, bringing internationally acclaimed artists to the island season after season. Discover the most glamourous and electric VIP experience at Lío Ibiza.
Want more? The White Angel Experience offers the best recommendations and lifestyle services for all TWA property owners.
Welcome to the White Angel experience.