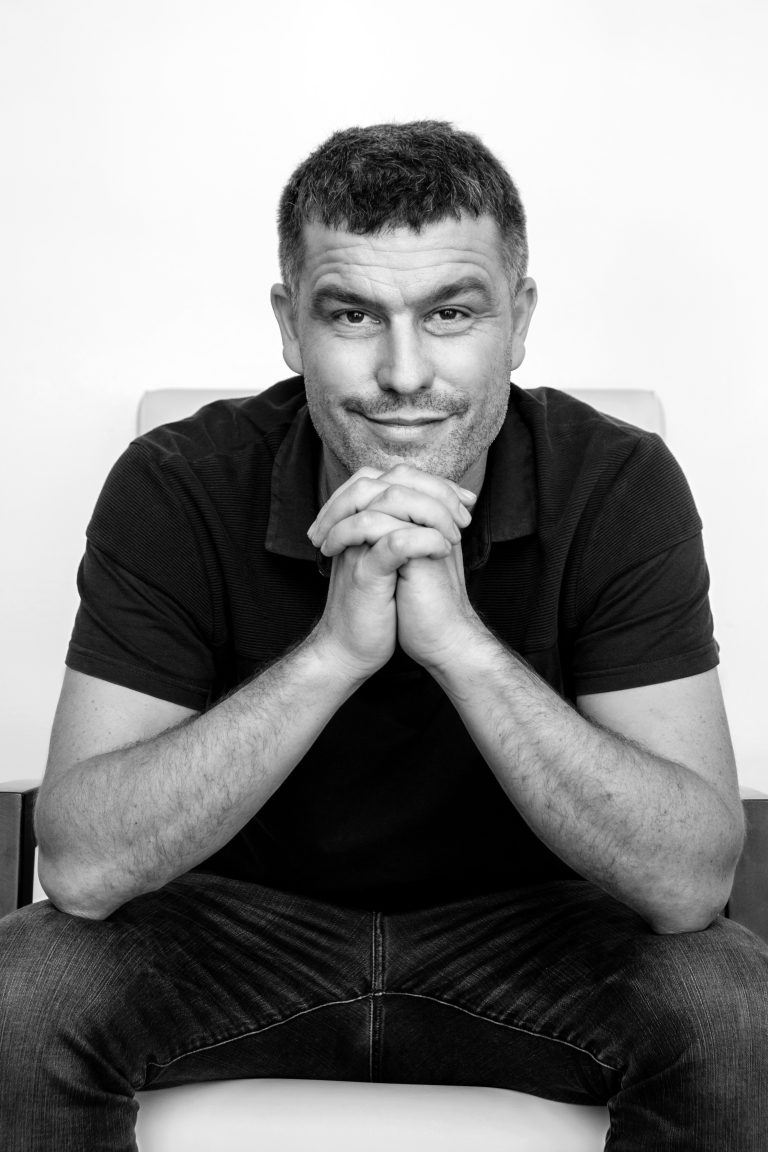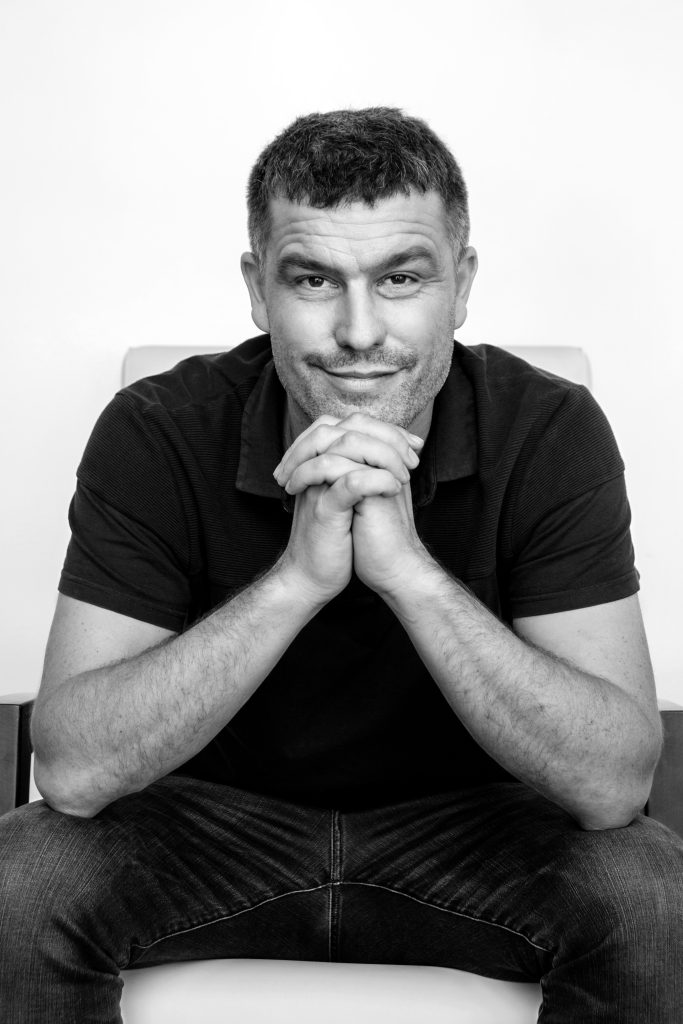 Ibiza is an island of many faces, and each person who visits or lives on the island has their own private relationship with it. We've interviewed Marc Rahola, CEO and founder of OD Group, and we've asked him to share a bit of his own personal Ibiza with us.
GASTRO
TWA: Where would you take a friend for lunch?
MR: Ses Boques, with chef Joan Ribas.
ART
TWA: What are the cultural spaces where you find inspiration in Ibiza?
MR: Parra & Romero is a mandatory visit, and so is Espacio Micus.
MUSIC
TWA: Your top 3 musical destinations in Ibiza?
MR: Anything that involves Live music, like in any of our Ocean Drive Hotels or the Dorado Live Shows at the Santos Hotel. The local Live concerts in Ibiza, such as Xavi Bosh's "Vermut a 45 revoluciones", are a source of good energy and they have a cool vibe. Or the Sonorama Festival… among others.
BEACHES
TWA: Tell us about your favourite beaches of corners on the island.
MR: Depending on the wind, and it's true that us locals look at where the wind is coming from when deciding which side of the island to go to. Cala Molí, S'Estanyol, Cala d´Hort are some of my favourites. Actually, all the coves have their own charm, the trick is knowing which one to choose according to what your plans are, whom you're going with, and at what time of the day.
INSPIRATION
TWA: A local person you admire?
MR: Artist Stella Rahola – you'll find her work at MACE (Contemporary Art Museum)