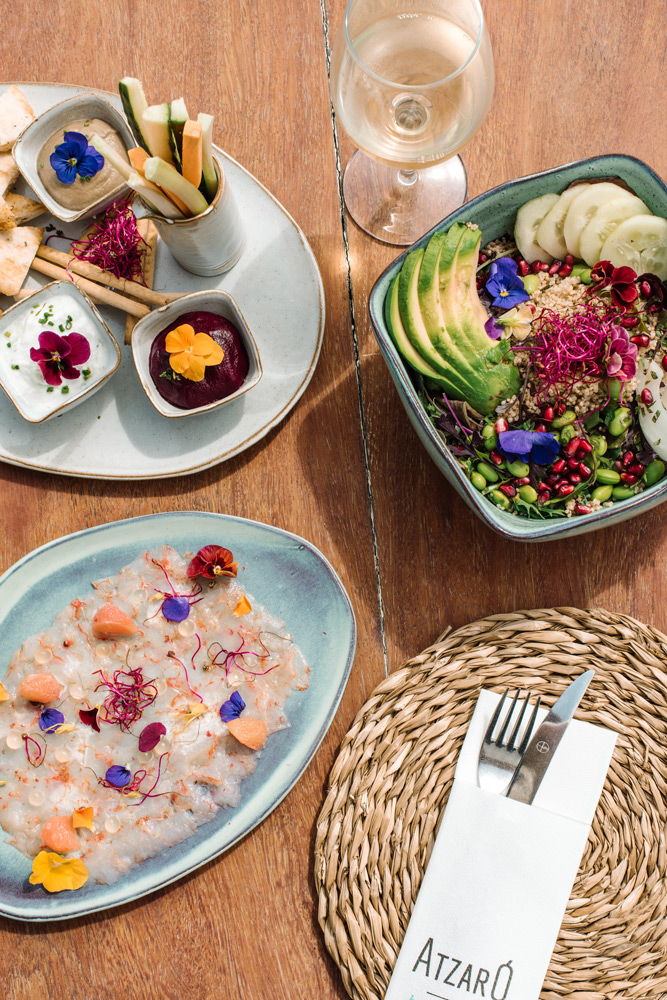 If you're after a laid-back beach vibe paired with magnificent sea views, impeccable cuisine, and well-crafted cocktails, then Ibiza's exclusive beach clubs are the way to go. Whether looking for sophisticated and sleek vibes, or Ibiza's natural bohemian flair, we've got you covered. Read on for the best beach clubs and bars on the white island.
AMANTE
Arguably one of the best beach club settings on the island, Amante is tucked away in its cove. During the day, it offers luxurious daybeds before transforming into the perfect spot for a romantic dinner in the evening. Serving ultra-fresh and vibrant Mediterranean fare, the multi-level restaurant provides many ways to enjoy the sumptuous views while listening to the waves crashing on the beach.
ATZARÓ BEACH CLUB
Located on the glistening Cala Nova beach in Ibiza's northeast, Atzaro Beach is one of the island's finest beach restaurants. With a relaxed and casual vibe that blends with the natural environment, it's the perfect place to share organic and healthy plates and drinks with friends while enjoying the beach in an authentic boho style.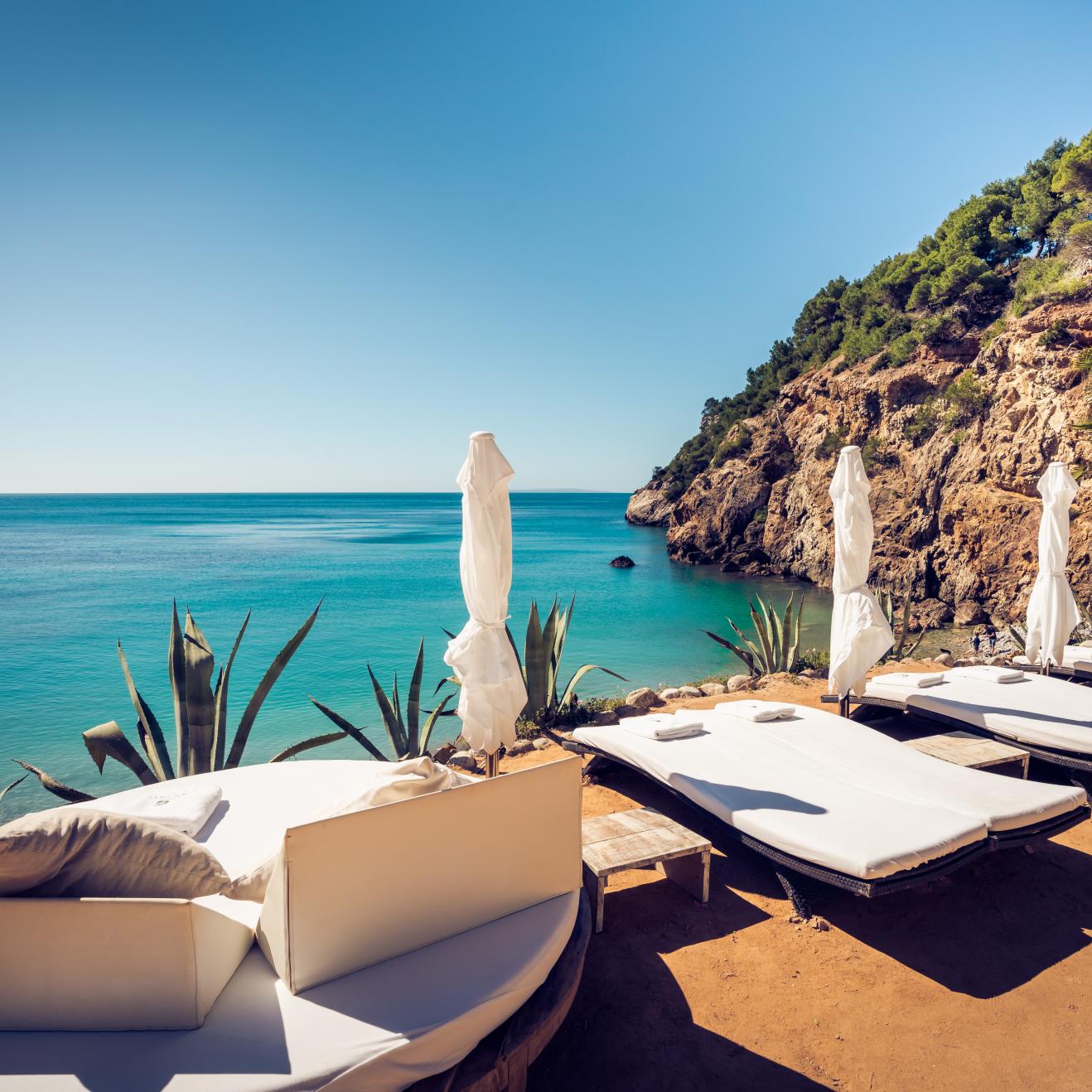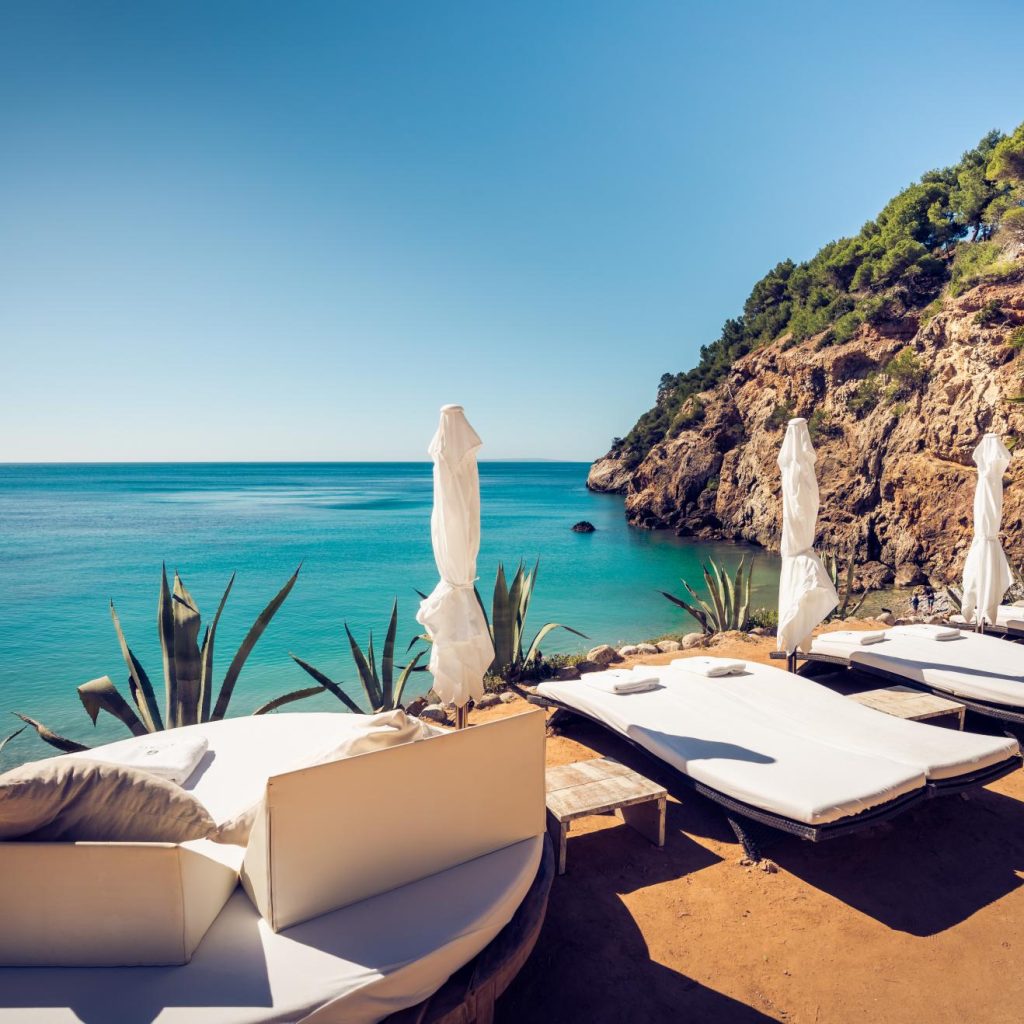 EL CHIRINGUITO DE CALA GRACIONETA
Overlooking one of the most charming little coves in San Antonio Bay, El Chiringuito Cala Gracioneta has excellent multi-level dining spaces, as well as four-poster beds on the quaint and compact beach. Its menu features Spanish and Mediterranean sharing options that showcase freshness and originality. It's ideal for sipping sangria and soaking up the charm of it all.
EL CHIRINGUITO
Nestled on one of the island's most paradisiacal beaches, Es Cavallet, the upscale El Chiringuito Ibiza provides a naturally elegant and breezy setting to spend your time in style. The shaded terrace is perfect for a leisurely lunch, or you can recline on the ample wooden daybeds and enjoy a cocktail just steps away from the sparkling sea. It's simply heavenly!
COCO BEACH
Located in the much calmer southern part of Playa d'en Bossa, Coco Beach is a chic beach club that serves exquisite cuisine, boasts breathtaking sea views, and offers highly personalized service. With a trendy fashion boutique, cutting-edge pop-up art gallery, and great music, it has all the ingredients for a luxurious day or night of pampering and dining.
Want more? As a The White Angel property owner you'll have access to the best recommendations and lifestyle services.
Welcome to The White Angel Experience.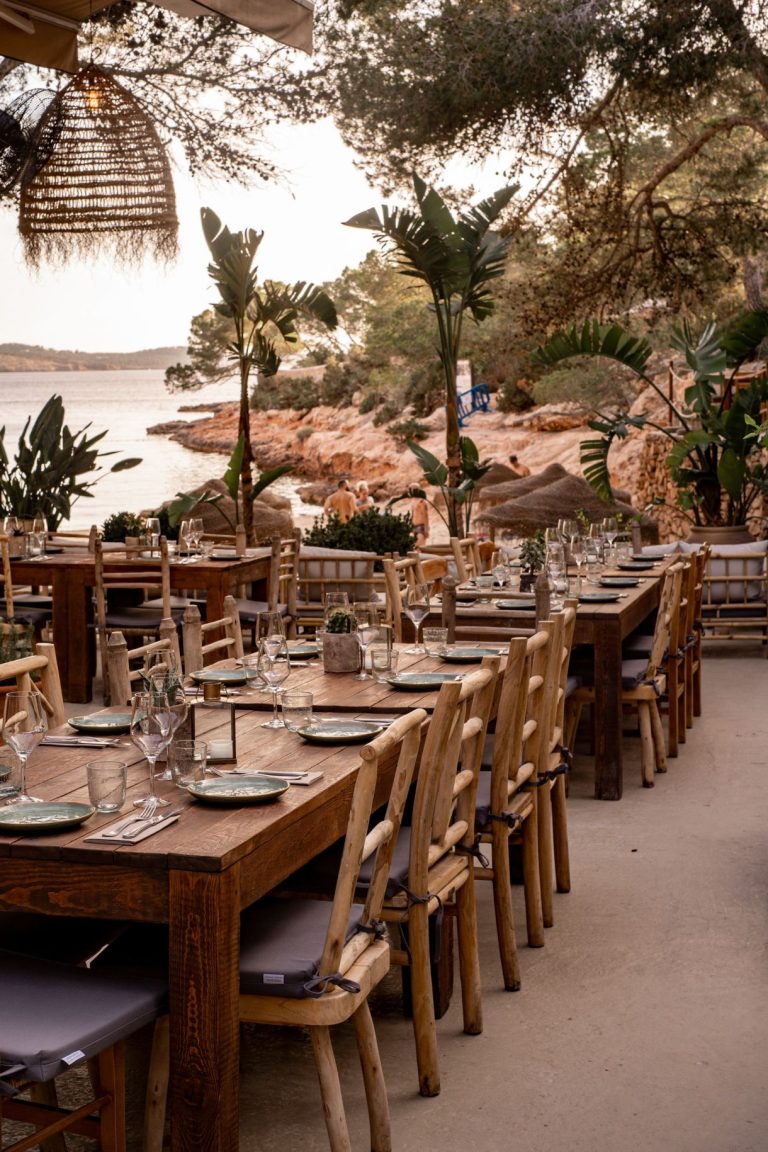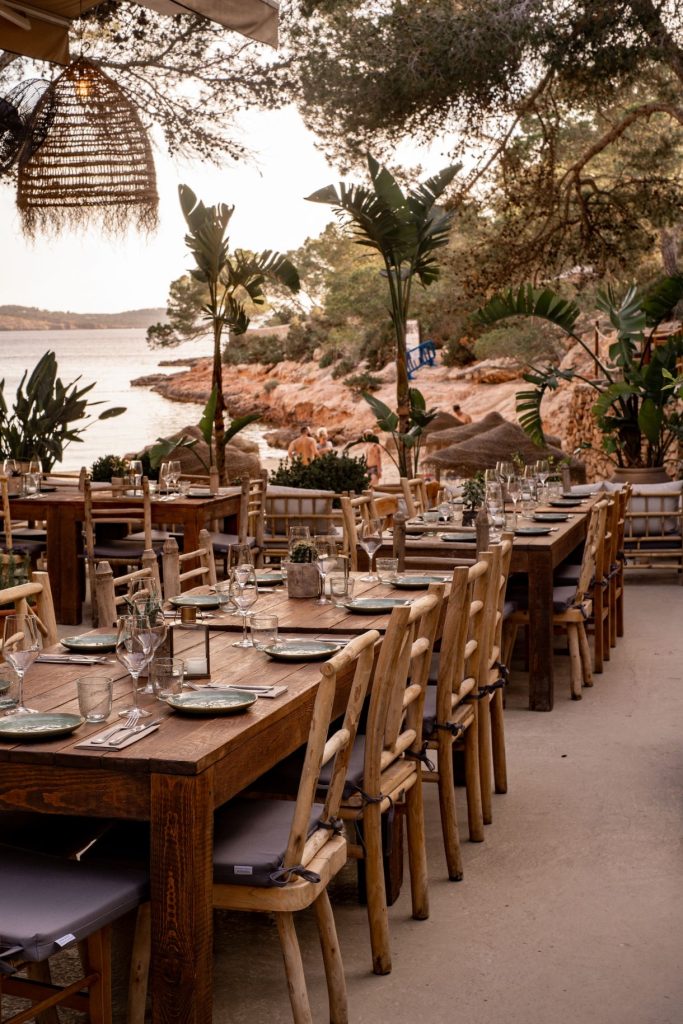 USEFUL LINKS: