Andorra is known mainly for its winter season, but trust us when we say that this little country on the pyrenees is equally charming all year long.
One of the key aspects we love about Andorra is its unique gastronomic offer, full of local grown produce and flavour. Unsure as to where to go for a bite whilst in the country? Read on, we've got the best restaurants for you.
L´OVELLA NEGRA
Located within the mountain lodge that gives the restaurants its name, at L'Ovella Negra you'll be able to enjoy a lovely meal in a tranquil, warmly-lit but beautiful space. Their chef will prepare you simple but mountainy good meals that will leave you feeling happy and truly present with the moment.
Throughout the winter the access is closed so the their snowcat will pick up all guests at the entrance of the valley and transported into the lodge. Extra special, we say!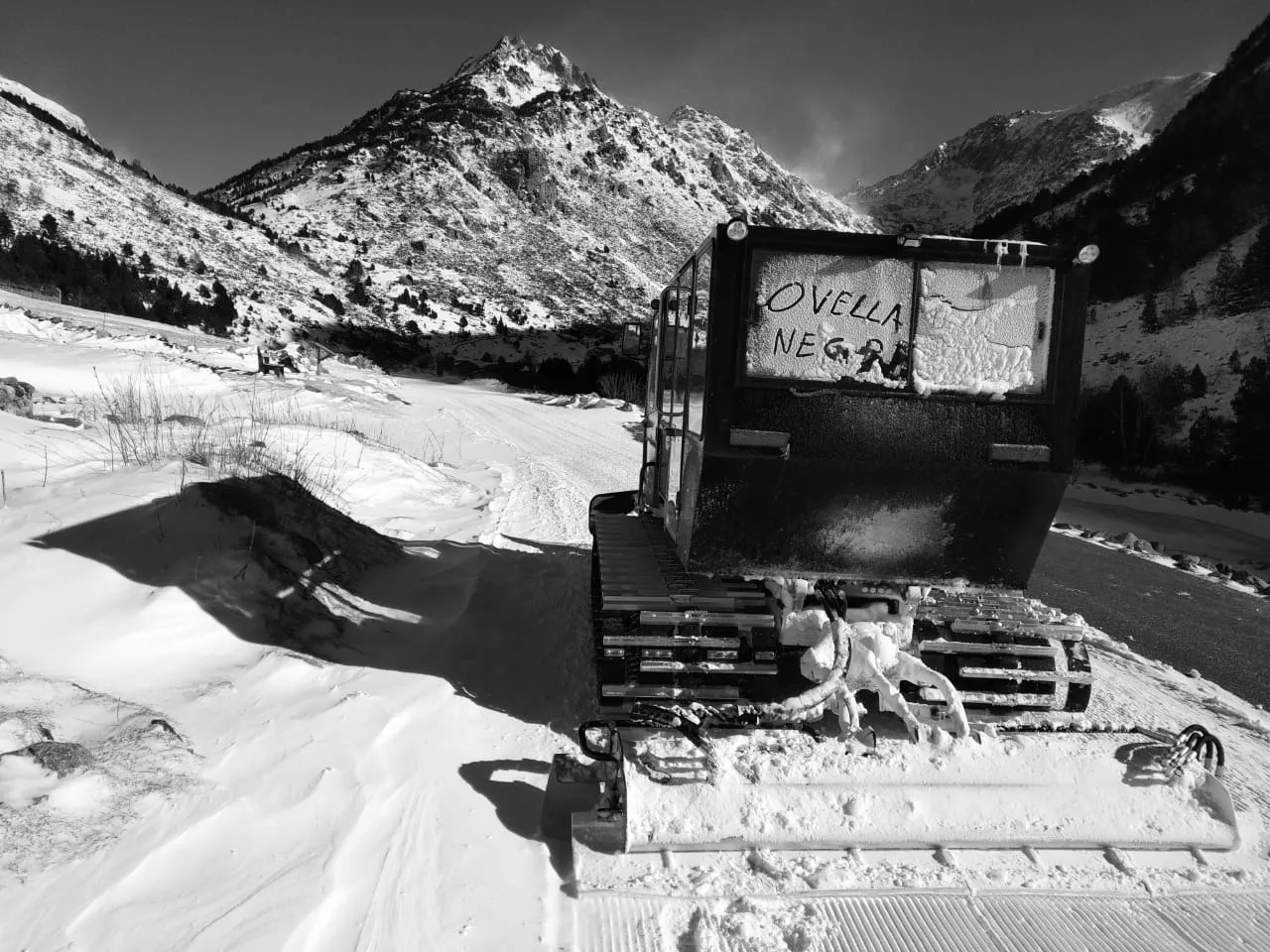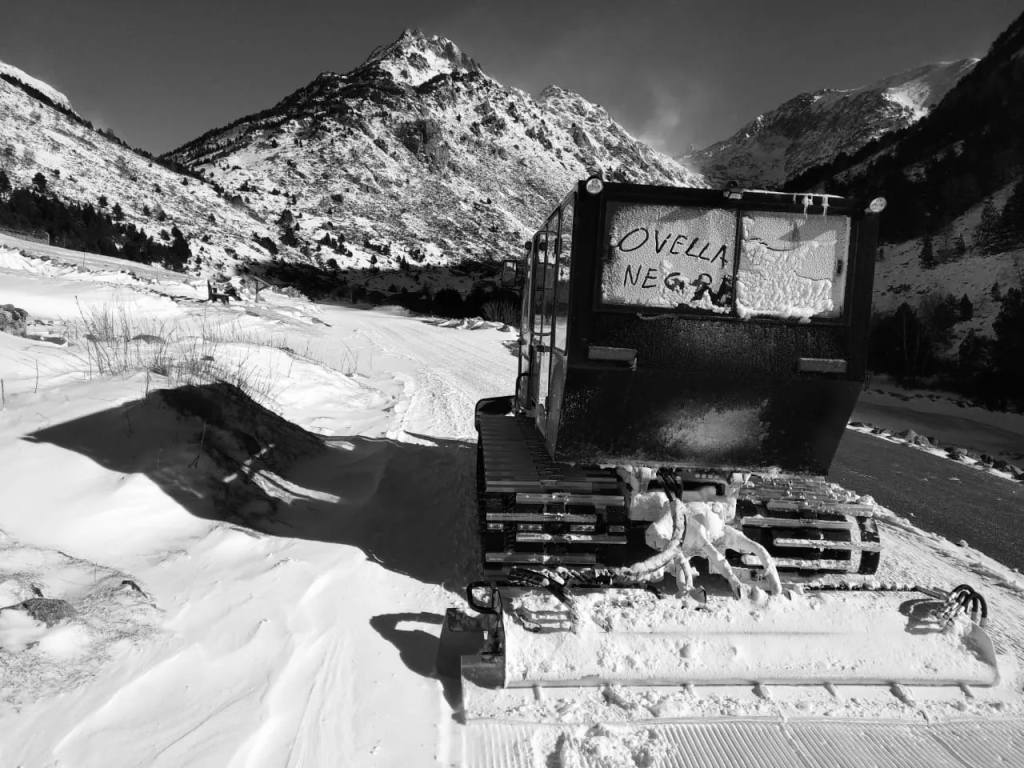 EL CELLER D'EN TONI
El Celler d'en Toni opened its doors in the 1960s, and it's been one of the countries most loved restaurants ever since. Its commitment to culinary renewal, mixing the traditional flavors of the Andorran land with the creativity of our time continues to make it an unmissable stop while in the country.
KÖKOSNØT
Located in Andorra la Vella, Kökosnøt is a restaurant that continues to gain a loyal following thanks to its welcoming ambience, its high-quality ingredients and the professionalism of its staff. Get ready for a delicious, creative cuisine and a splendid wine cellar.
LA VAQUERÍA
Located at the foot of the Grandvalira ski station slopes, within the Grau Roig hotel, we find La Vaquería restaurant. You'll be able to enjoy the best traditional Andorran gastronomy and local products, and discover an exquisite menu that varies according to the season. The best rewards after a day of ski.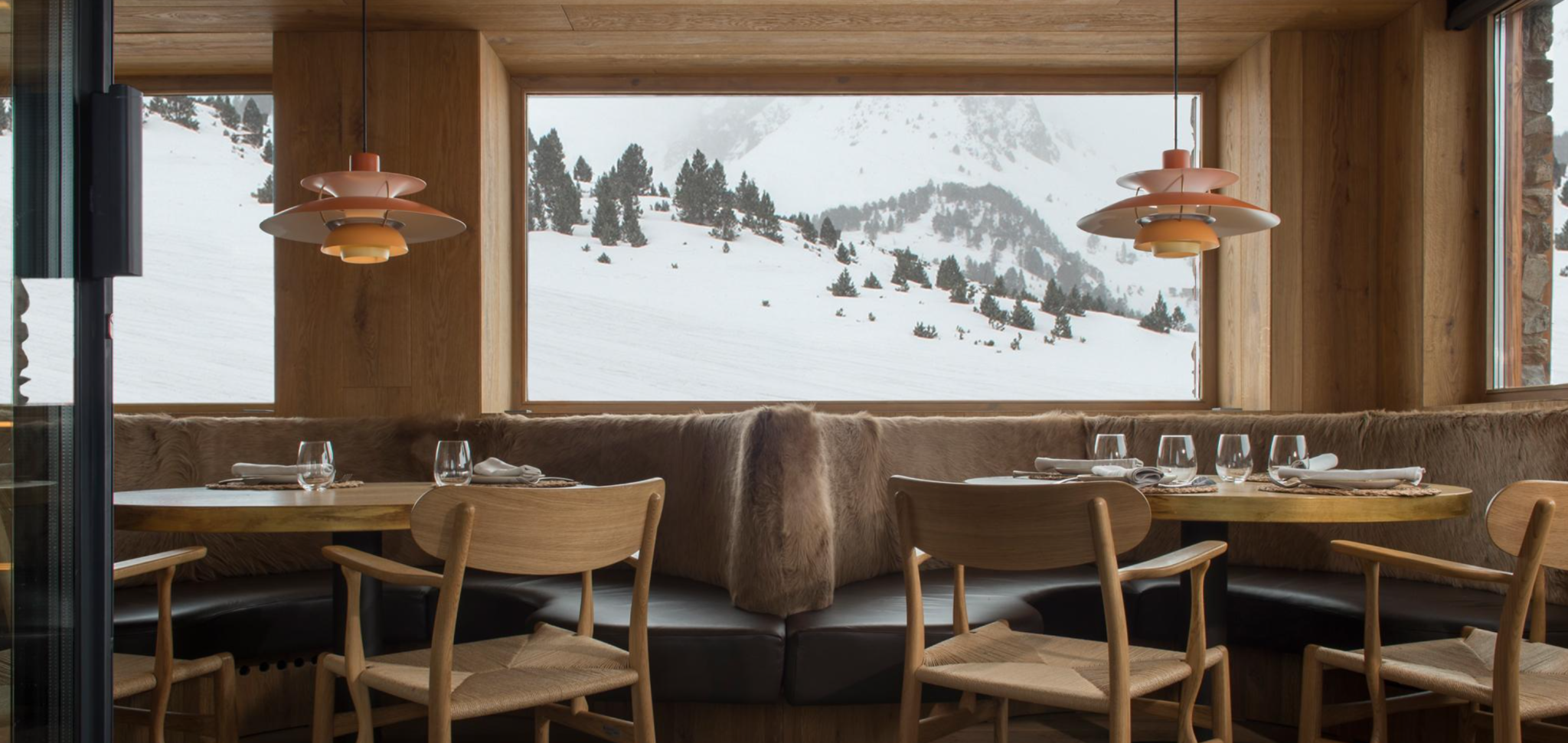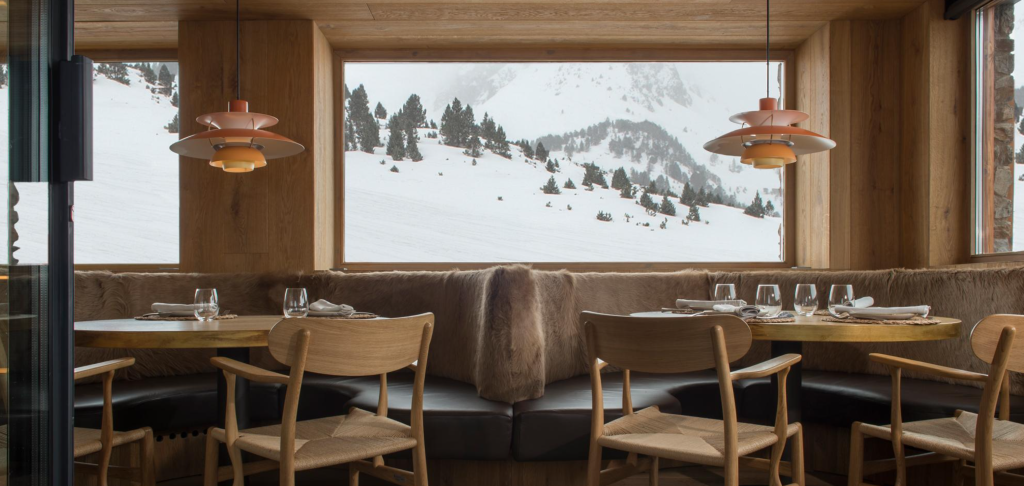 If you thought Andorra was only for skiing, think again. Any of these restaurants will make you want to go back for more, winter or not.
The White Angel Experience brings you 5-star hotel services within the comfort of your private residence. Discover personalised lifestyle services like never seen before, on luxury residences like never experienced before.
Welcome to The White Angel Experience. Welcome to a new elevated lifestyle.
USEFUL LINKS: