The Balearic island is well known for its holistic approach to life and its rich offer of spiritual experiences. Out of those who visit the island, many do so in search of a wellness break that will help them feel centered and in peace again.
We bring you a curated list of the most experienced and exclusive wellness professionals that, as added bonus, will travel to your desired location within the island.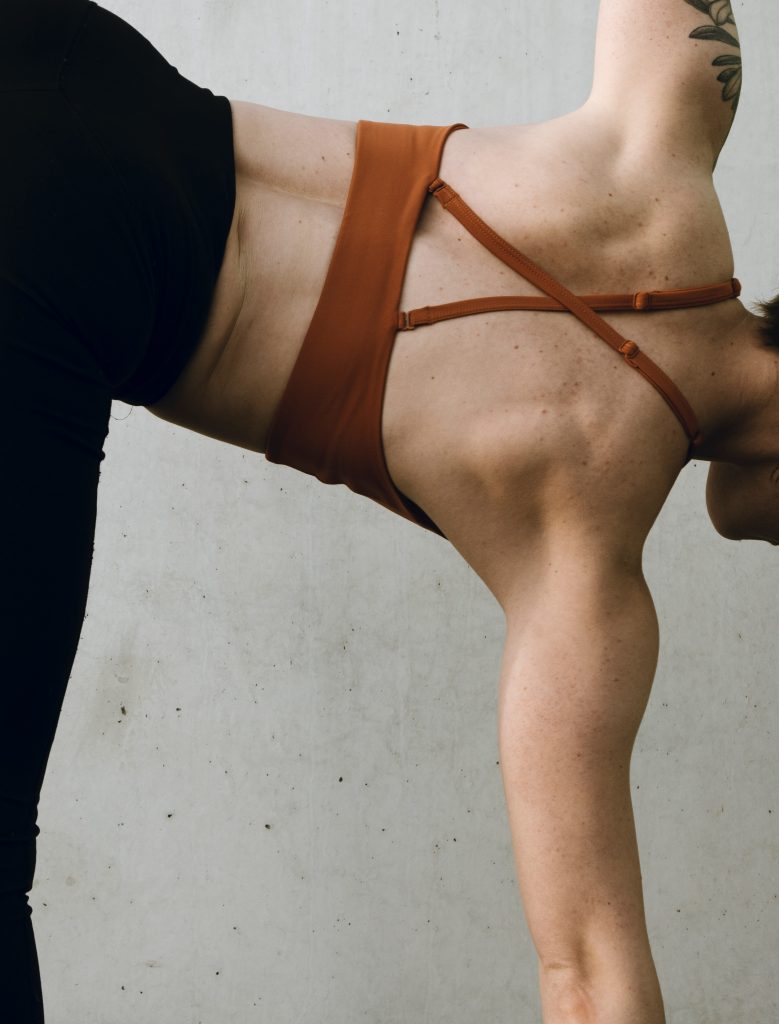 OWN
This gym is no regular gym, and its expert trainers are well known for having transformed the bodies, minds and lives of many visitors and locals. Their trainers will guide you through personalised sessions tailored for your specific needs that will leave you feeling like a whole new you. Book their 1 to 1 at home session and they'll travel to where you are in the island.
IBIZA BEAUTY AND MASSAGE
They are the perfect complement for any holiday in Ibiza, and they deliver high quality, professional treatments in the luxury of your own surroundings anywhere in Ibiza, whether that be in your apartment, villa, yacht or hotel.
Their treatment offer includes massages, body treatments, facials, manicures and pedicures, and you can now book any treatment through their app.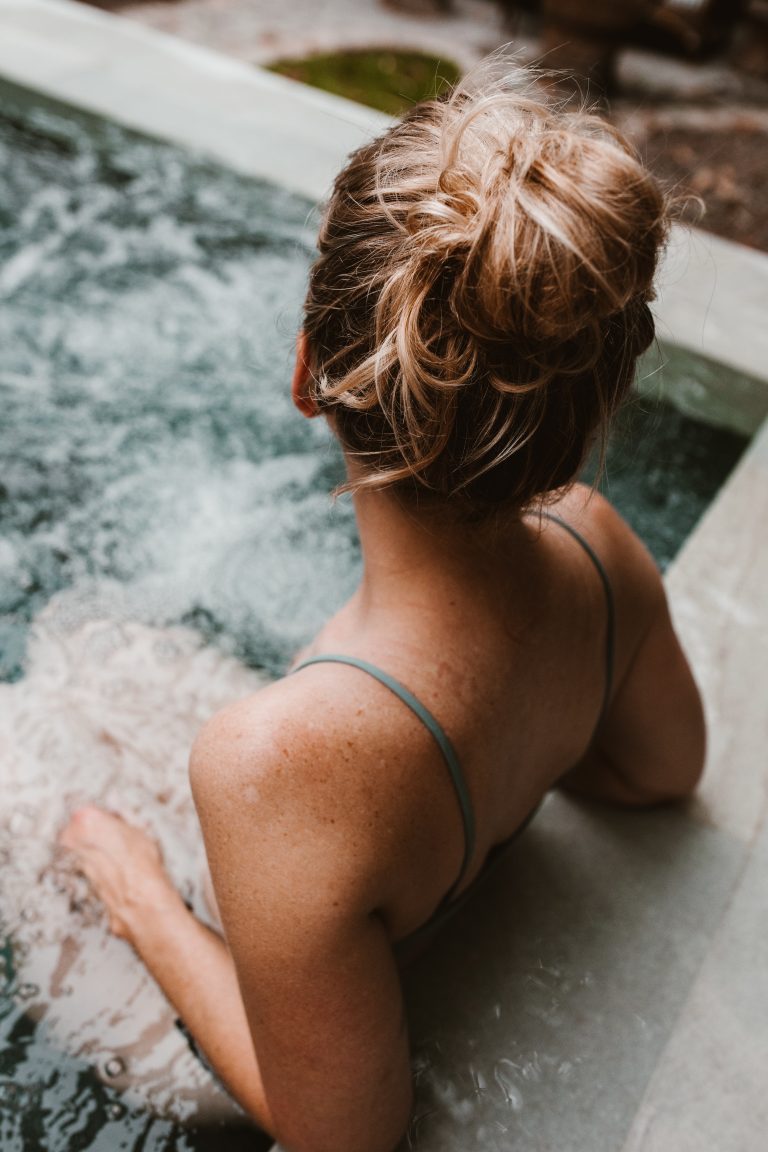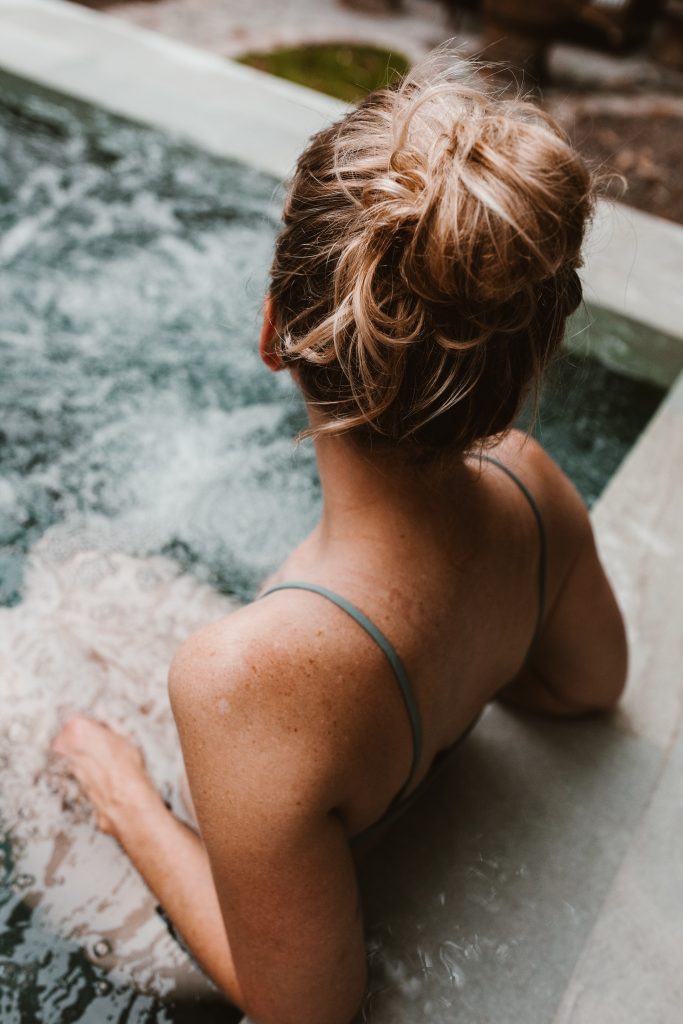 ASHRAM IBIZA
Ashram Ibiza offers a variety of Yoga sessions and wholistic treatments both at their location and in the comfort of your own home in Ibiza.
Physiotherapy, osteopathy, physical rehabilitation, craneosacral therapy, therapeutic massage, lymphatic drainage…their treatment offer will surely meet your needs, and so will their available yoga sessions, for all levels and all styles.
ES CUCONS
If you feel like receiving a treatment surrounded by nature, in a beautiful location on the island, then Es Cocoons is the place to visit. In the heart of a picturesque almond valley in Santa Agnés, Es Cucons is a family-run Ibiza hotel. Their tranquil wellness area offers everything you need to relax, rejuvenate and recharge:  An extensive menu of beauty, health and wellness therapies – designed exclusively by their in-house massage therapist and yoga and Pilates instructor Melanie Jane. Every class and treatment at our Ibiza wellness is personalised to suit their guests, with your optimum wellbeing and relaxation being the ultimate goal.
Whether you visit Ibiza to go easy or play hard, any of these treatments will leave you feeling completely rejuvenated.
The White Angel Experience offers personalised services that will cater to all your needs whilst in the island. Whatever you'd like to experience in Ibiza, we can make it happen.
Welcome to The White Angel Experience.
USEFUL LINKS: