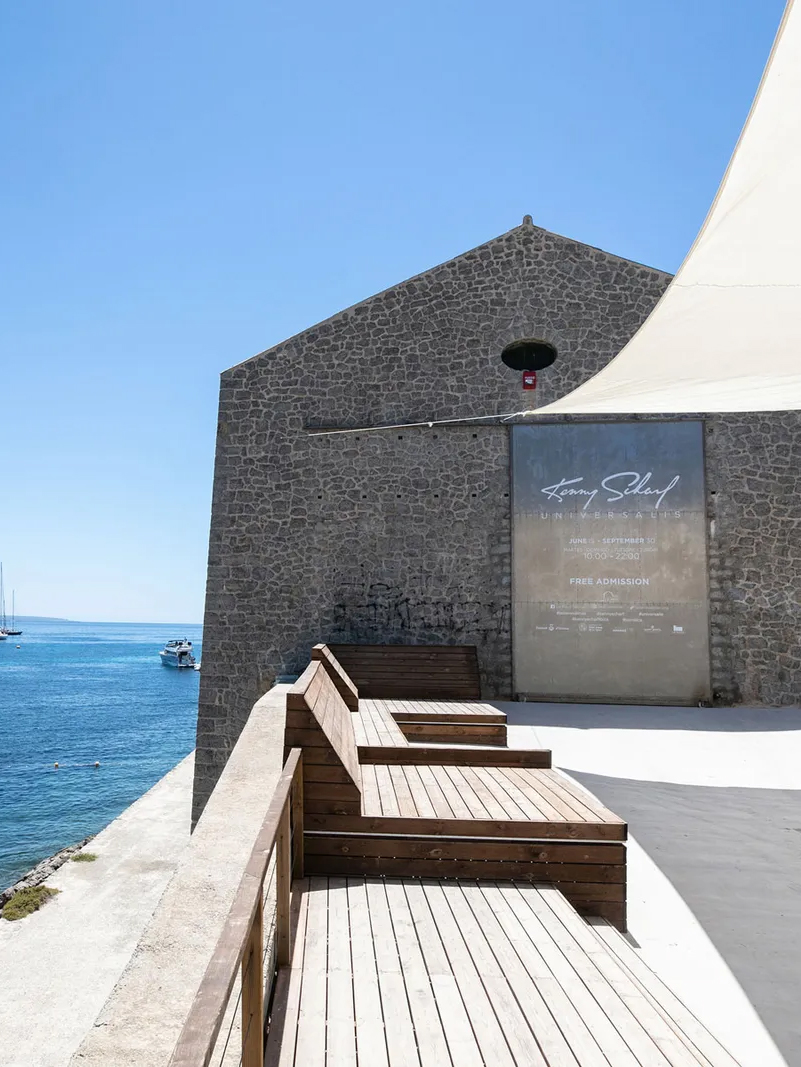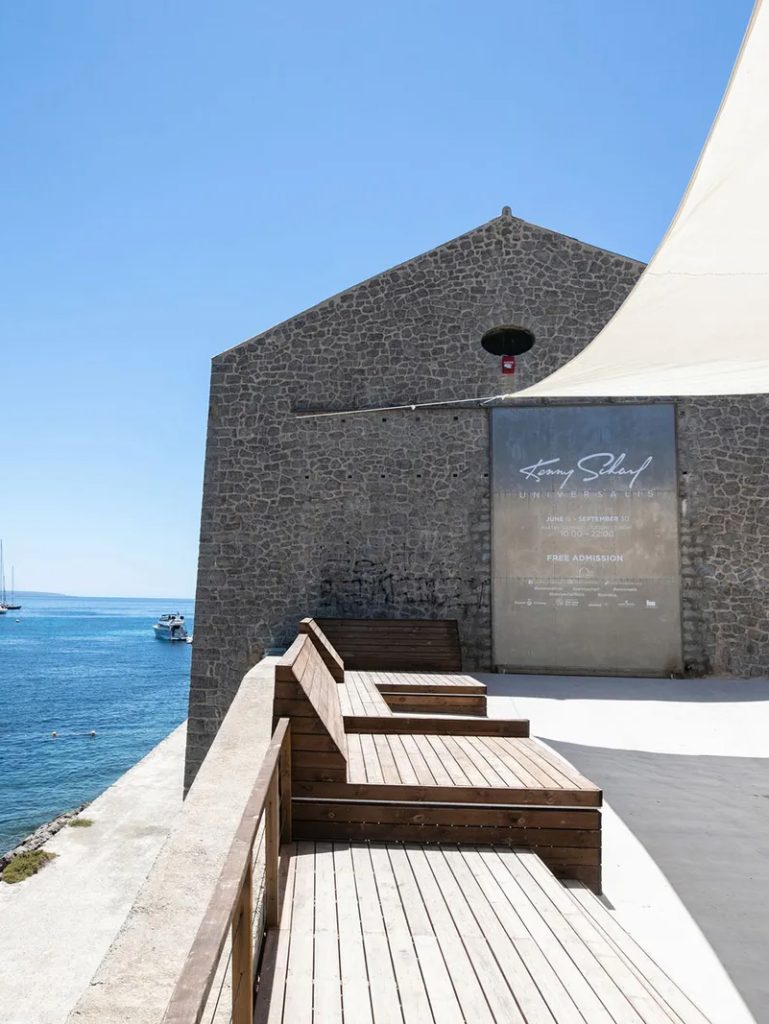 Ibiza is known around the world for many reasons, but did you know that its art scene and artistic history is what made it 'the place to be' to begin with? Let's go back in time to understand the importance of its creative legacy and visit some of its most important art spots on the island.
Artists, bohemians and creatives alike began to arrive as early as in the 1950s, and the 1960s saw in Ibiza the birth of the first museum of contemporary art in the whole country, the ICSID design congress, and the appearance of numerous art galleries throughout the island. Artists such as Ivan Spence or Carl van der Voort made Ibiza their home and creative workshop, and 1964 was the year the Ibiza Biennale took place.
Fast forward to 2023 – a lot has changed in the island since, but the creative spirit and artistic wealth remains very much alive. Let's review the galleries and museums all art lovers and collectors should visit whilst in the island.
"It doesn't make much difference how the paint is put on as long as something has been said. Technique is just a means of arriving at a statement."

Jackson Pollock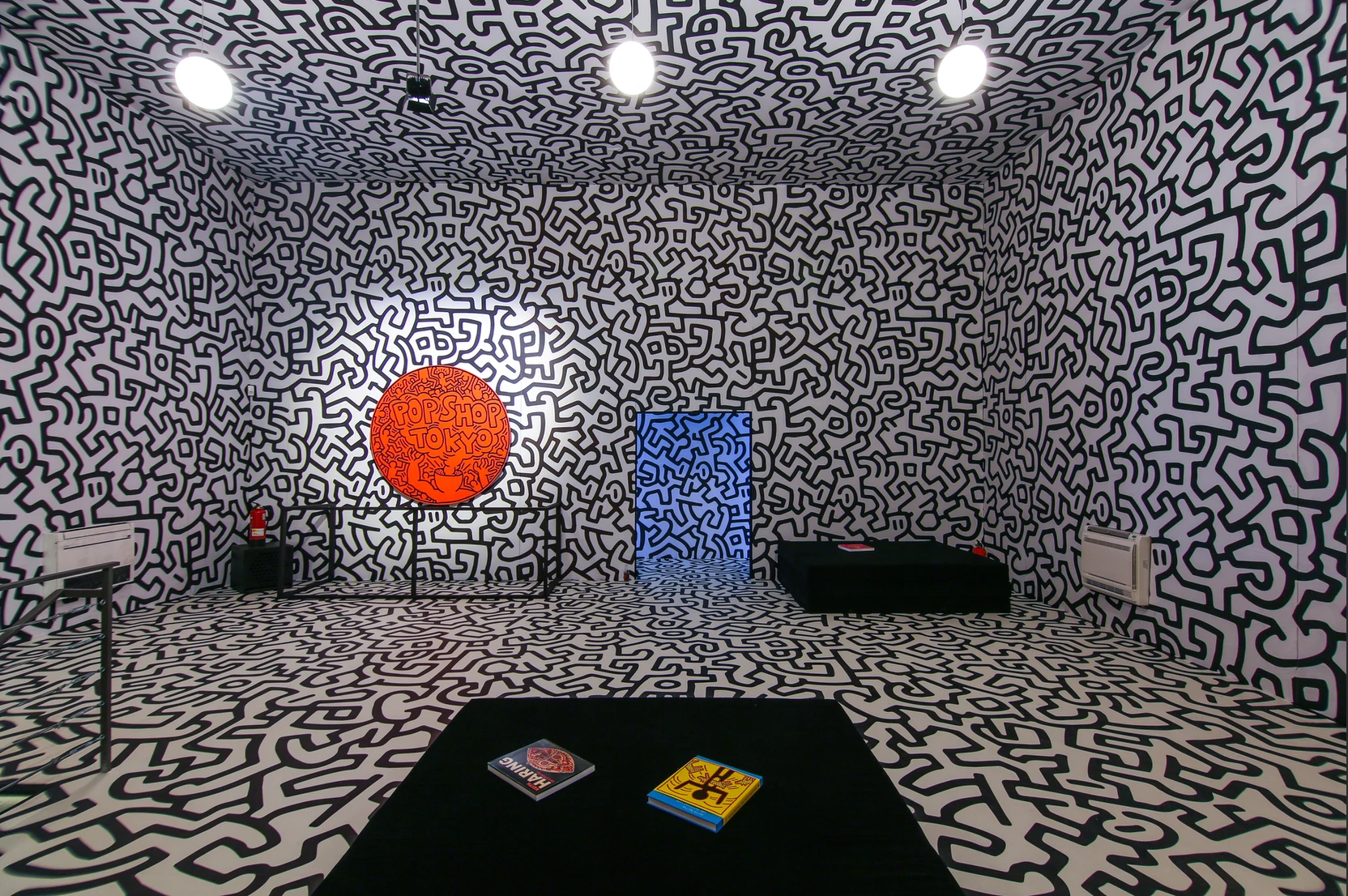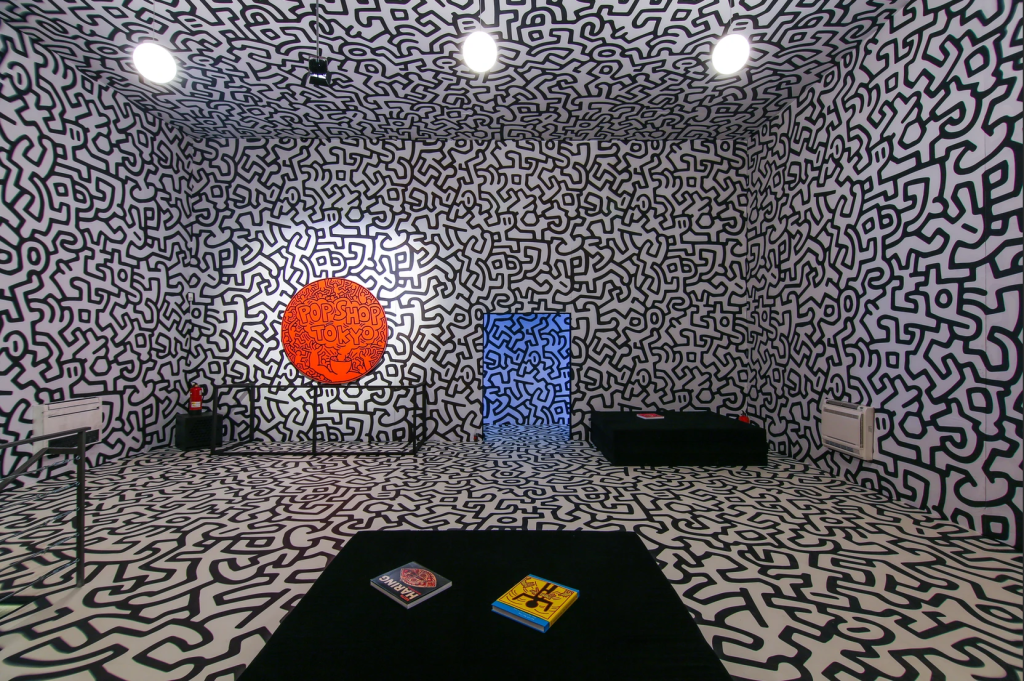 MACE
The Museum of Contemporary Art of Ibiza was inaugurated in 1969, thanks to the impulse of the 1st Ibiza Biennale, held in 1964. It is located in one of the most emblematic buildings of Dalt Vila, the historical part of Ibiza. The museum combines temporary painting, sculpture and installation exhibitions with its magnificent permanent collection. Visitors can also admire the archaeological site discovered when renovation work began on the building. The old meets the new at MACE.
PARRA & ROMERO
Parra & Romero is located in Santa Gertrudis, and it represents primarily young and established mid-career artists with no media specifics. The gallery's key goal is to use its space as a laboratory to interrogate new dialogues in contemporary art.
LA NAVE SALINAS
La Nave Salinas was conceived as a warehouse to store salt in Ibiza, however, its doors remained closed until 2015, when Lio Malca discovered the building and transformed La Nave into a dynamic space dedicated to art exhibitions. Since then, the mission of La Nave Salinas has been none other than to bring Contemporary Art closer to the community through the personal collection of Lio Malca.
ESPACIO MICUS
Espacio Micus is a small art gallery located near Jesús that commemorates the varied work of German painter Eduard Micus, who lived on the island most of his life. In addition to the artist's permanent work, visitors will also be able to enjoy exhibitions by local, national and international artists. A simple and unpretentious gallery where the focus lies on the work exhibited in it.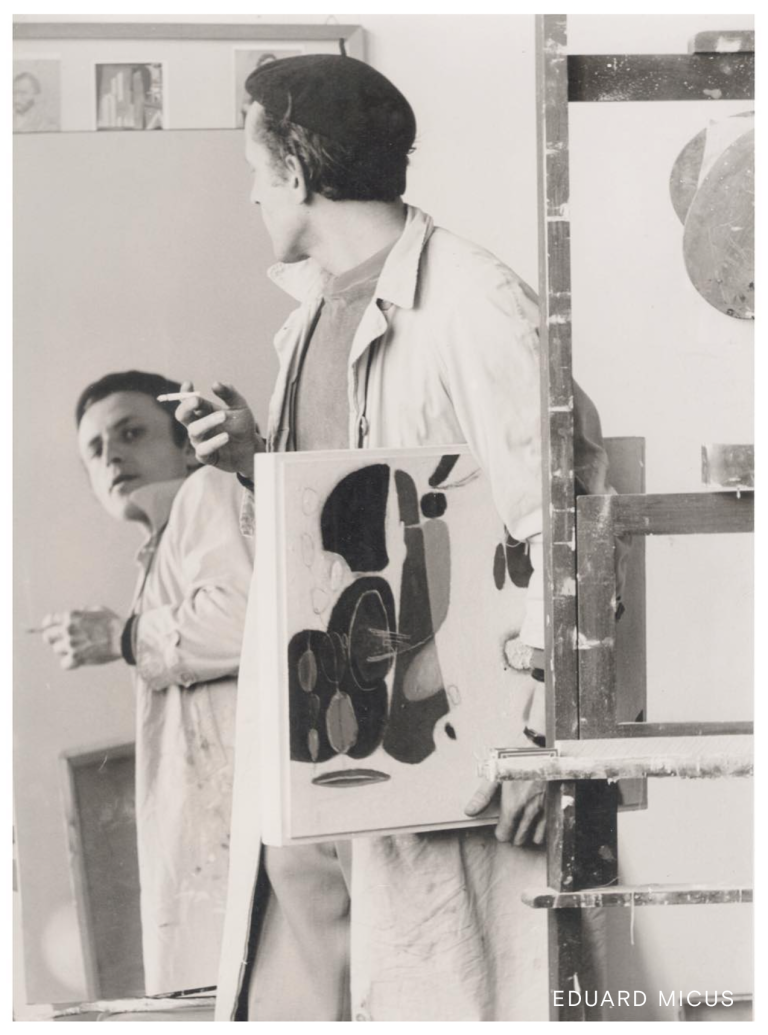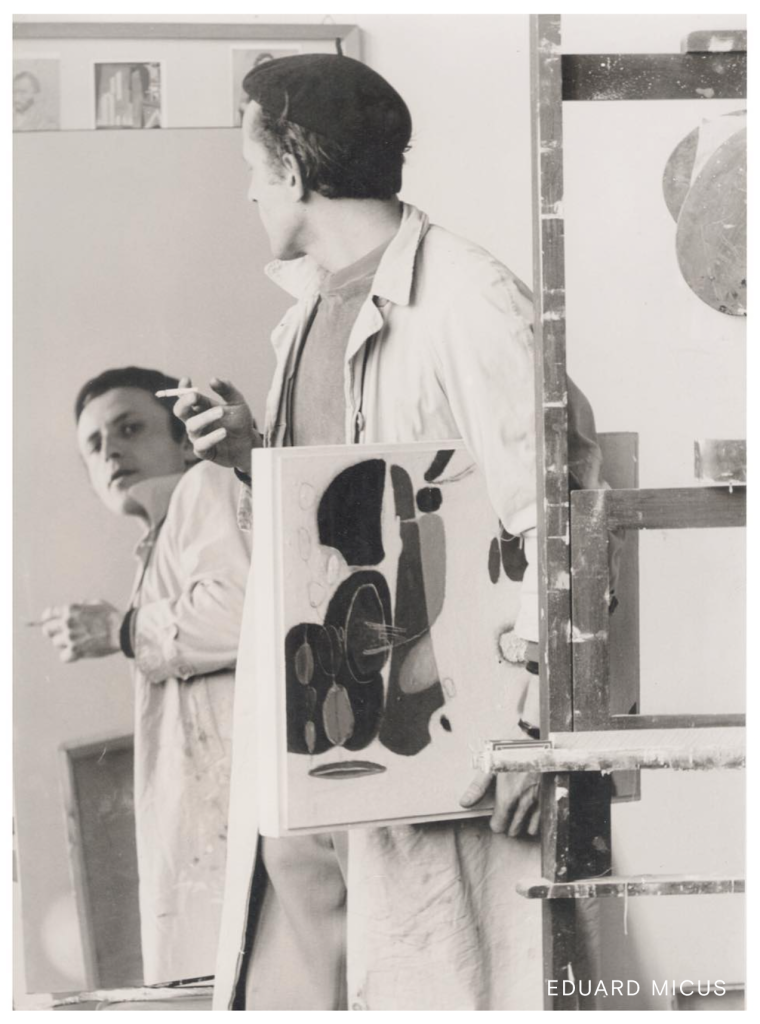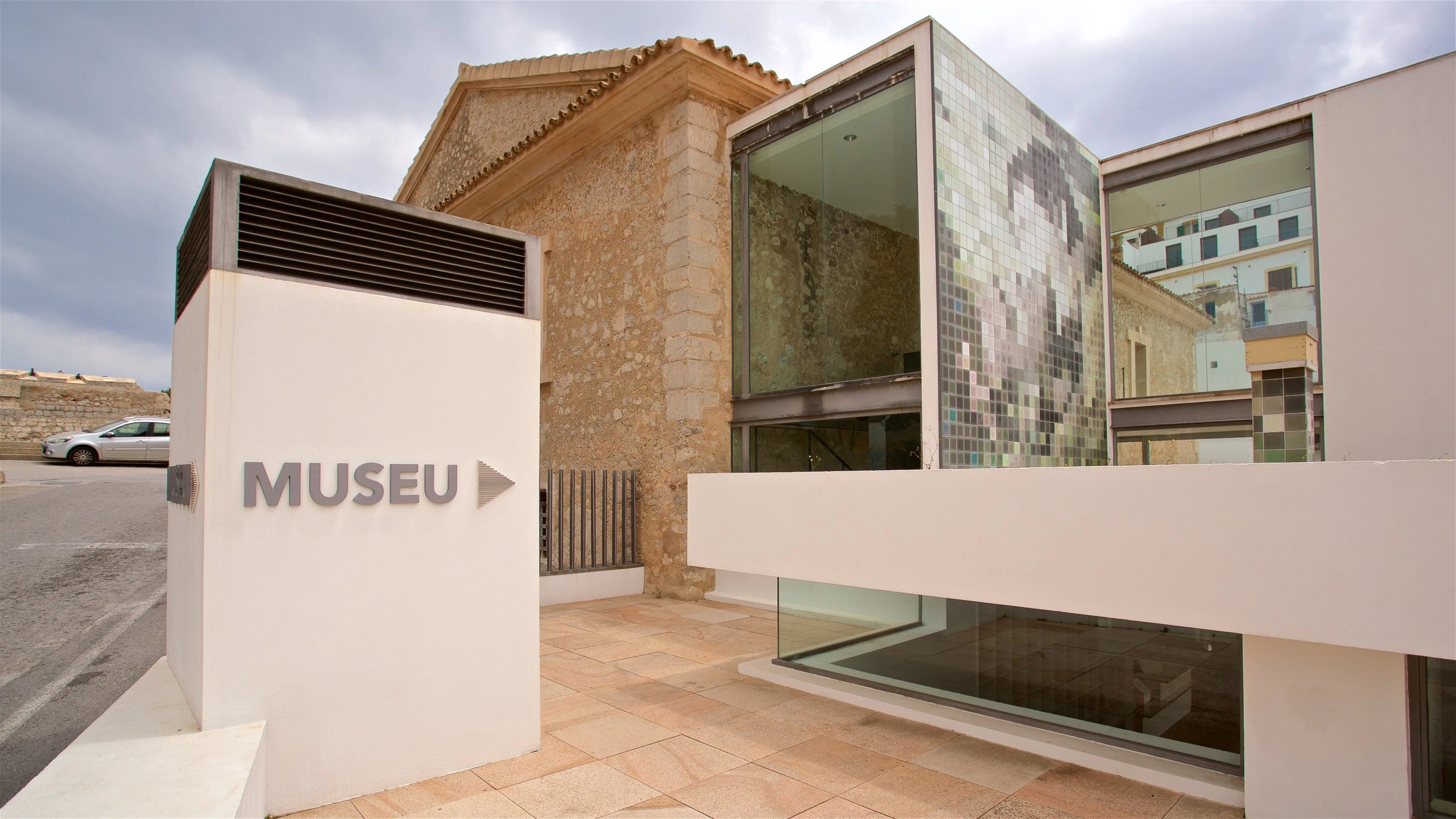 USEFUL LINKS: