People from all over the globe visit Ibiza during high season, but the true connoisseurs of the white island know that a whole new Ibiza comes to life when tourists leave at the end of summer. Even those activities popular during the busiest months (sunsets, dining out, sailing trips) come with the added bonus of avoiding the summer crowds during the quieter months of the year.
What's not to like about a more peaceful version of the most hedonistic island on the Mediterranean? If you'd like to discover a more relaxed, local, intimate and wholesome Ibiza, read on.
GET OFF THE BEATEN TRACK
With almost an entire year of blue skies, sunshine and mild temperatures, winter is the perfect time to go for walks in nature: cliffs, secret hiking routes, long walks on the beach…the opportunities are endless. With Ibiza Hike Station's guided tours, you can book a day trip only for you and your loved ones and choose between several barely known routes that will lead you to some of the island's most stunning views. As their motto says: hike to get high.
FLY OVER IBIZA
If a balloon ride is on your bucket list, you cannot miss this. Just hop in the basket and enjoy some of the most beautiful views on the Mediterranean!
Ibiza en globo offers early morning and late evening trips that will take you across the Ibizan sky and show you a whole new view of the island.
Book your trip and get ready to float away.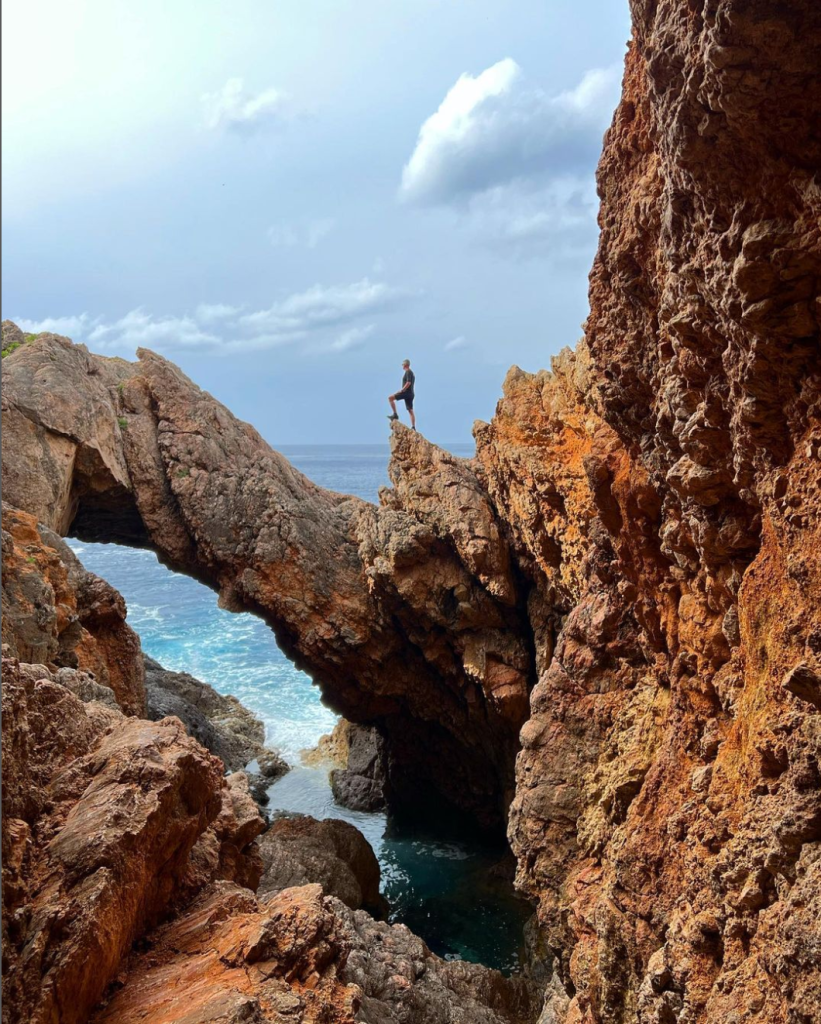 PARTYING
Oh, did you think partying in Ibiza is only reserved for the summer? Then think again. Some clubs open all year round, and their DJ sessions are as carefully booked as those during the busier summer months. The advantage of a night out during these quieter months is that the whole experience feels way more intimate, spacious and exclusive (minus the summer price tag). Here are some recommendations for a good night out in winter:
EDEN IBIZA
A club in San Antonio with an astounding sound system that organizes parties during winter Saturdays.
AKASHA
Located in San Carlos, and open all weekends from Friday to Sunday, Akasha is part of the famous Las Dalias market experience, and it attracts a truly diverse and varied audience. Small, intimate, and the place to visit for the perfect winter night out.
ROTO
Located on a platform over the sea and with incredible views of Dalt Vila, the old city of Ibiza, Roto offers the whole pack: food, drinks and music. If in doubt, head there and you won't get it wrong.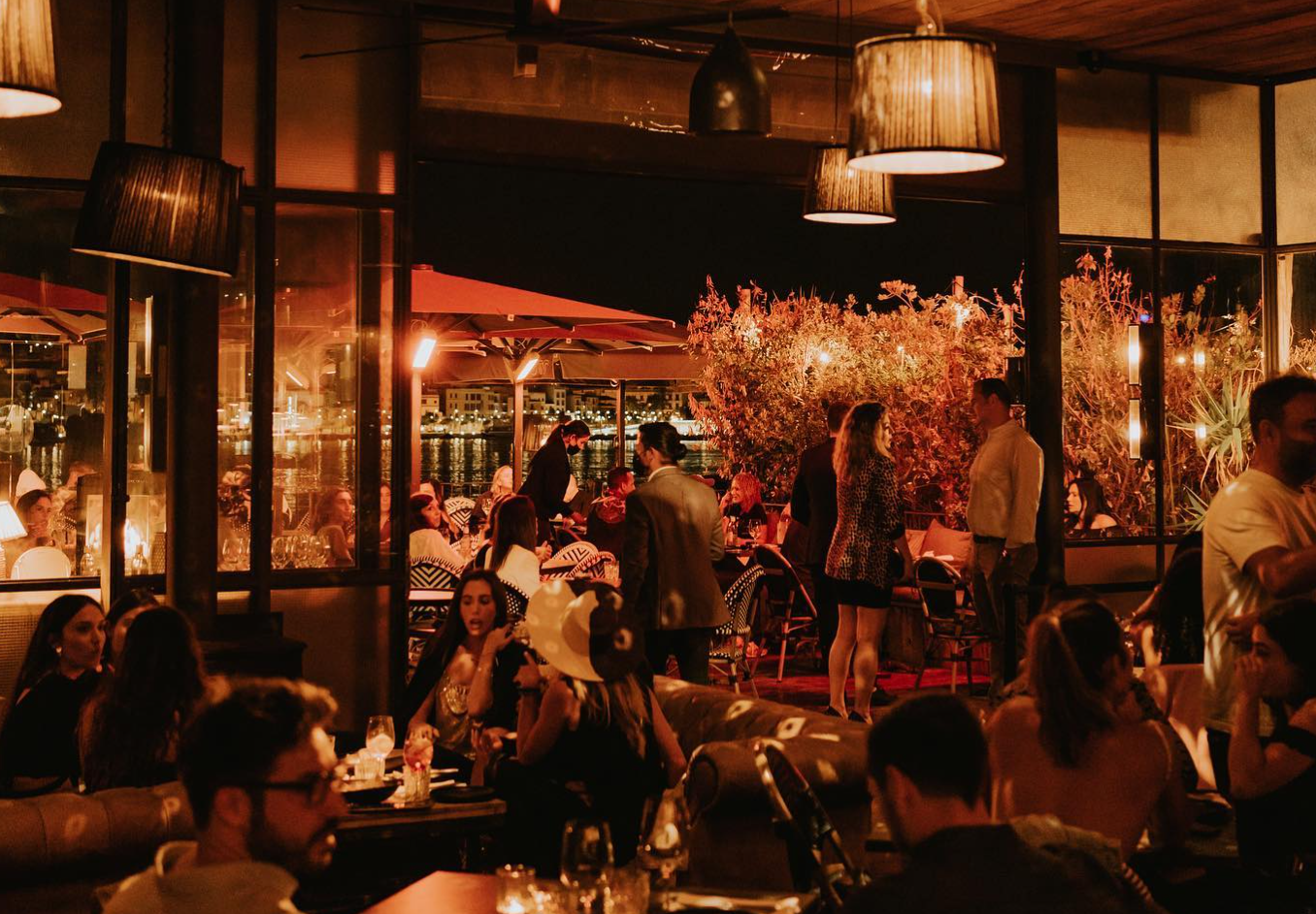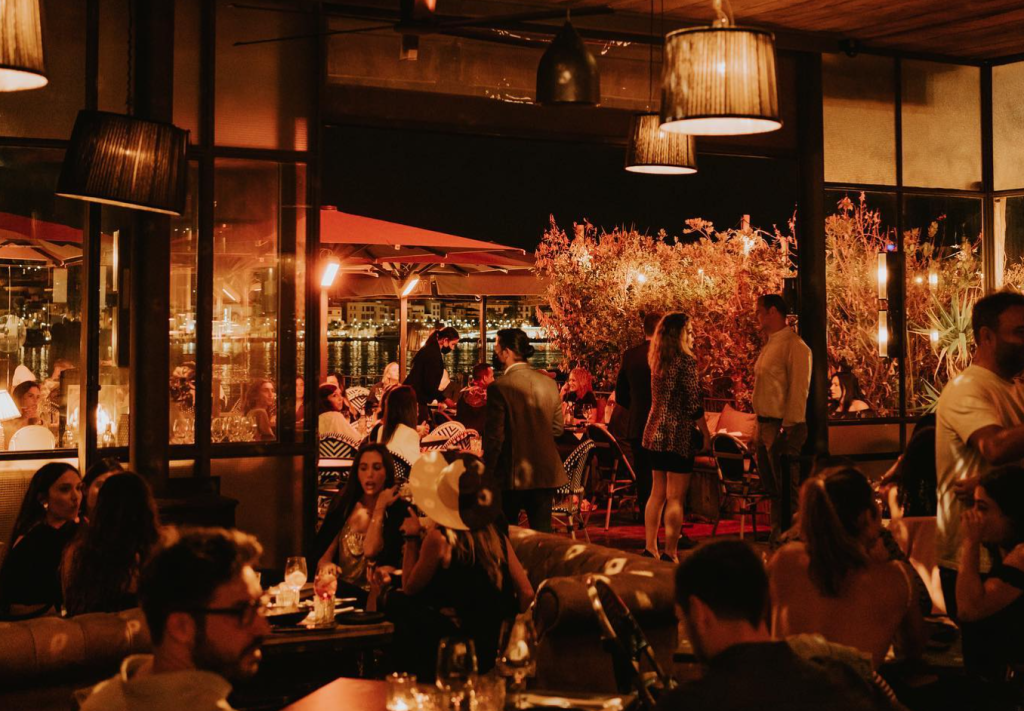 Intrigued by winter in Ibiza? The White Angel Experience offers personalised lifestyle services that will give you access to all the secrets the island has to offer, 24 hours a day, and 365 days a year.
Welcome to The White Angel Experience.
USEFUL LINKS: