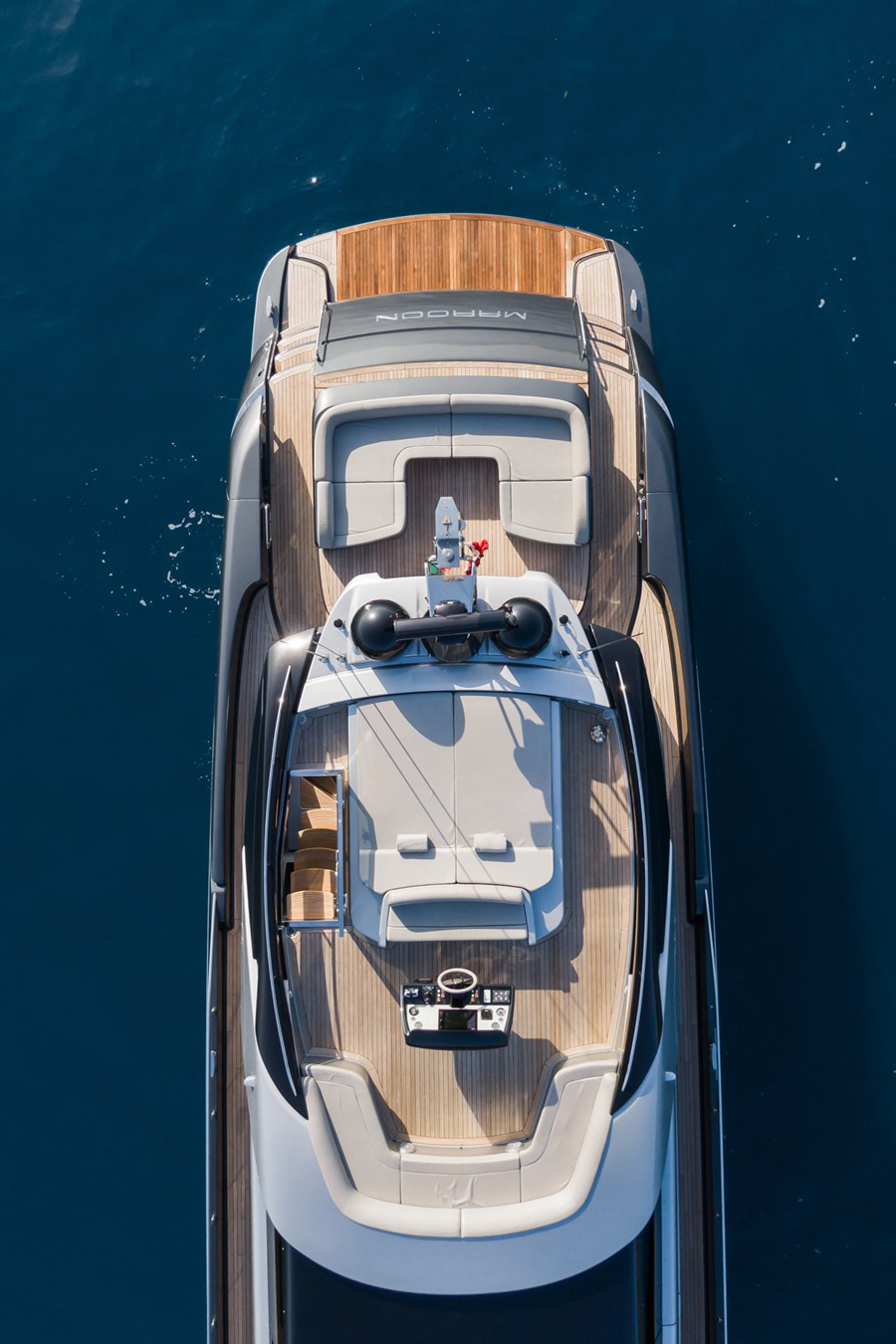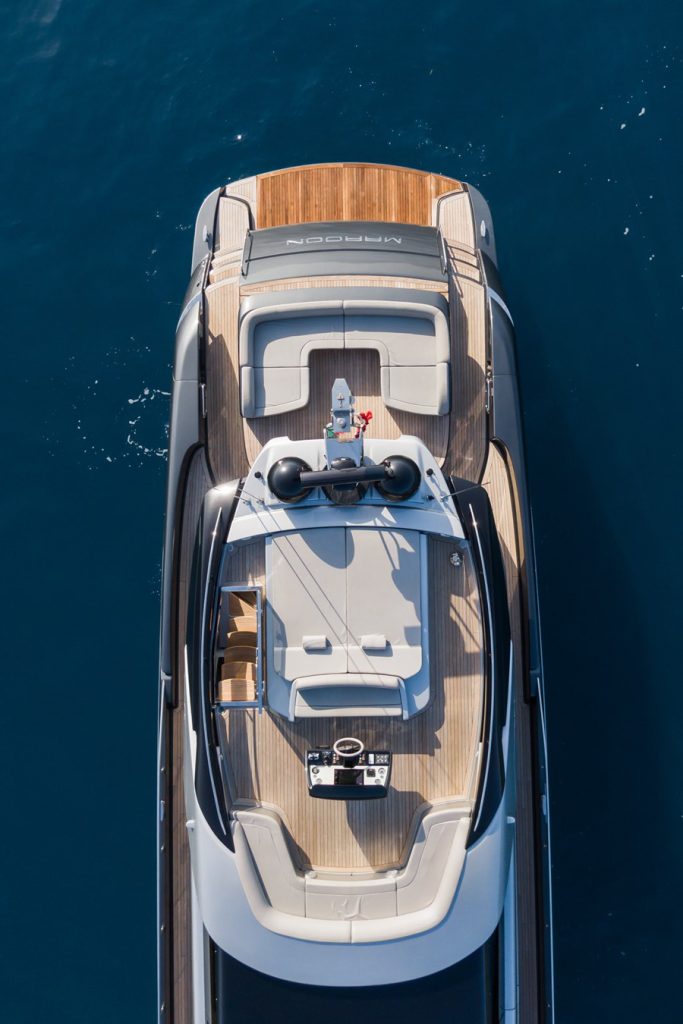 What is a trip to Ibiza without a sailing day out? The island's turquoise waters and vibrant marine life attract sea lovers from all over the world, and its harbours are known to showcase some of the most flashy and wonderful boats in all of Europe.
From small boats to the most exclusive yachts, Ibiza offers an array of possibilities when it comes to sea adventures. If purchasing your own vessel is out of your budget, fear not, for incredible days out in the sea are still possible thanks to these exclusive boat charter services.
TWW YACHTS
Their team is made of up some of the most experienced yacht brokers in the industry, and as they themselves say, they are a collective authority on super yachts. With destinations all over the world, if you are looking for a floating 5-star hotel kind of experience, look no further.
SEA DAYS
SeaDays is a local company that offers their clients the full attention they require and deserve by not spreading themselves thin. From the first contact with them to the moment you meet your captain and step on board, every possible measure will have been taken to ensure that your experience exceeds all expectations. They have a carefully chosen offer of vessels that cater to all styles of sailing and guests, so pick away!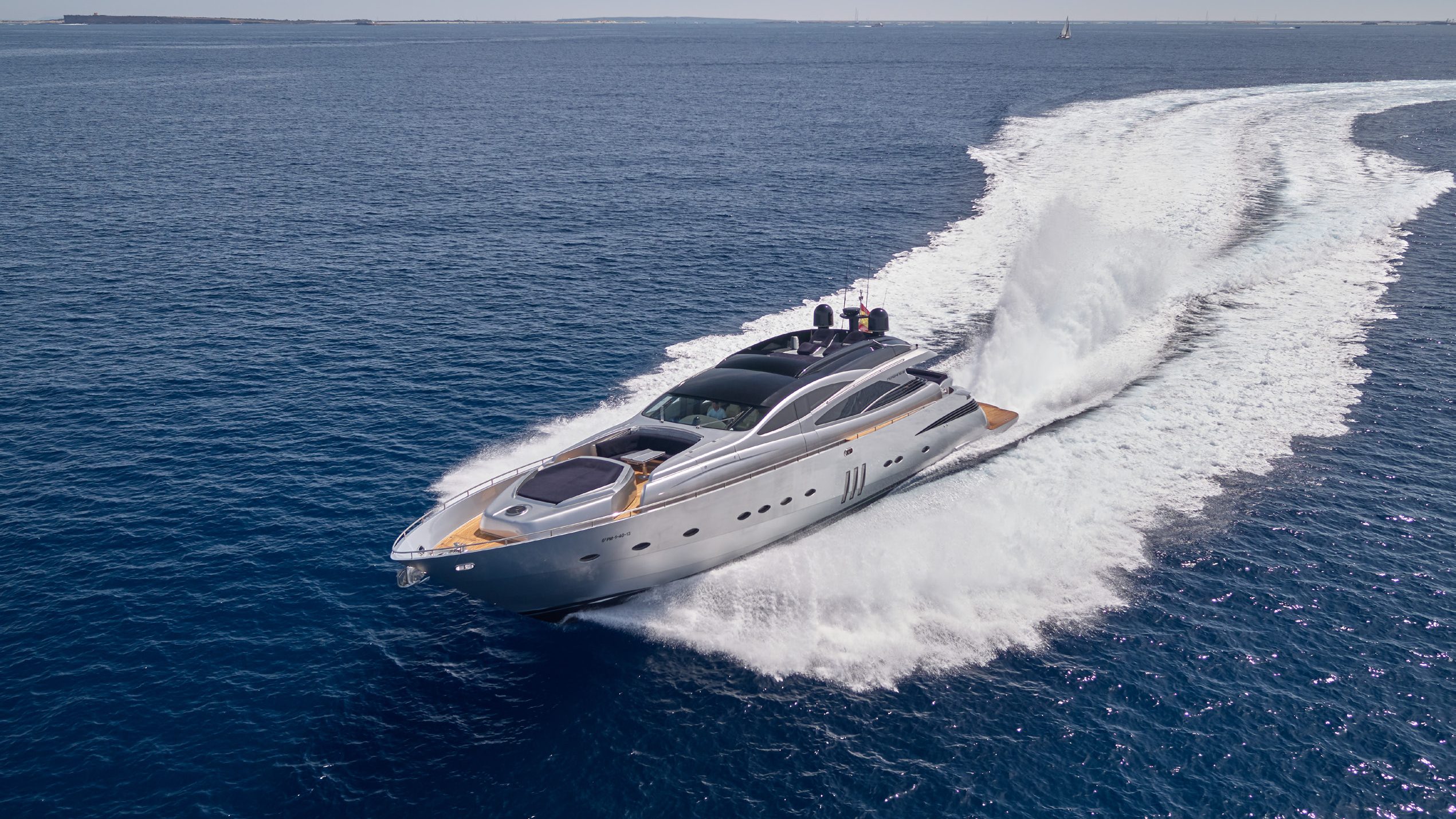 "For whatever we lose (like a you or a me),
it's always our self we find in the sea."
E.E.Cummings
SMART CHARTER IBIZA
Their local fleet consists of more than 50 speedboats and yachts, so whether you are looking for a small boat to spend the day out on, or a luxurious vessel where to spend few nights in, you are spoilt for choice. They offer a fully personalised service so whatever your sailing dreams are, they can make them come true.
BOATS IBIZA
Boats Ibiza has a long-established reputation in Ibiza. With a fleet of 8 vessels that they own and/or exclusively manage, and prices ranging from €80 per person up to €5,500/day, you have plenty of options to choose from.
They also manage a selection of sailing boats perfect for larger events such as weddings, parties and celebrations of all kinds, so if you're looking for something more than just a relaxed day out sailing the waters, look no further.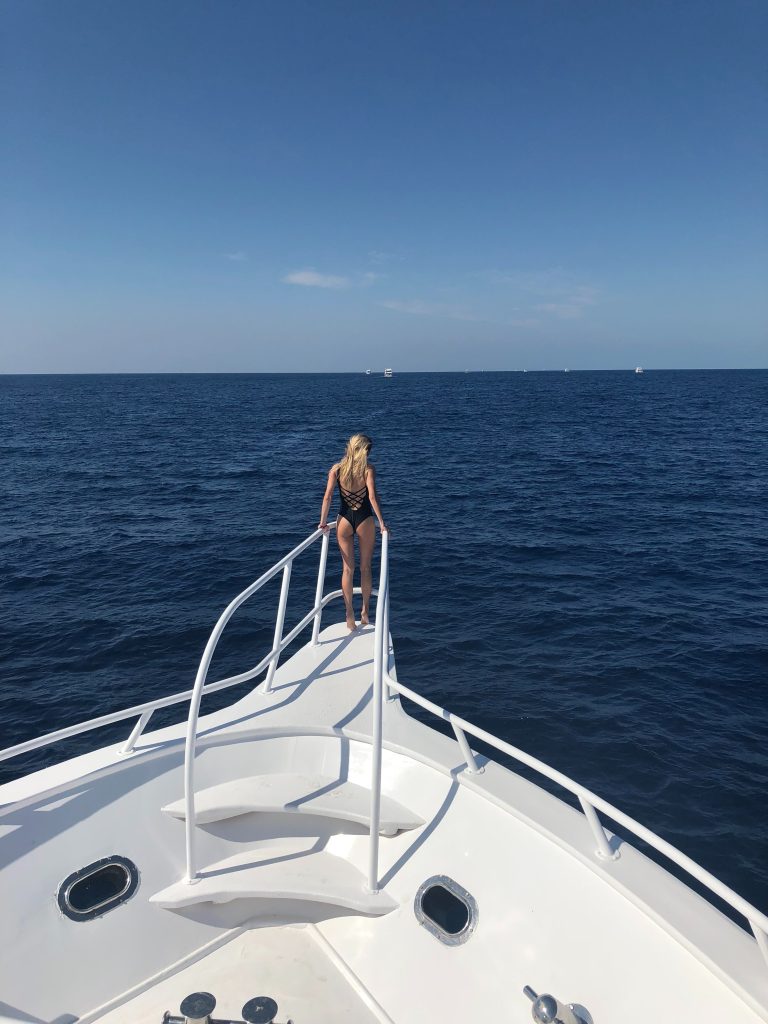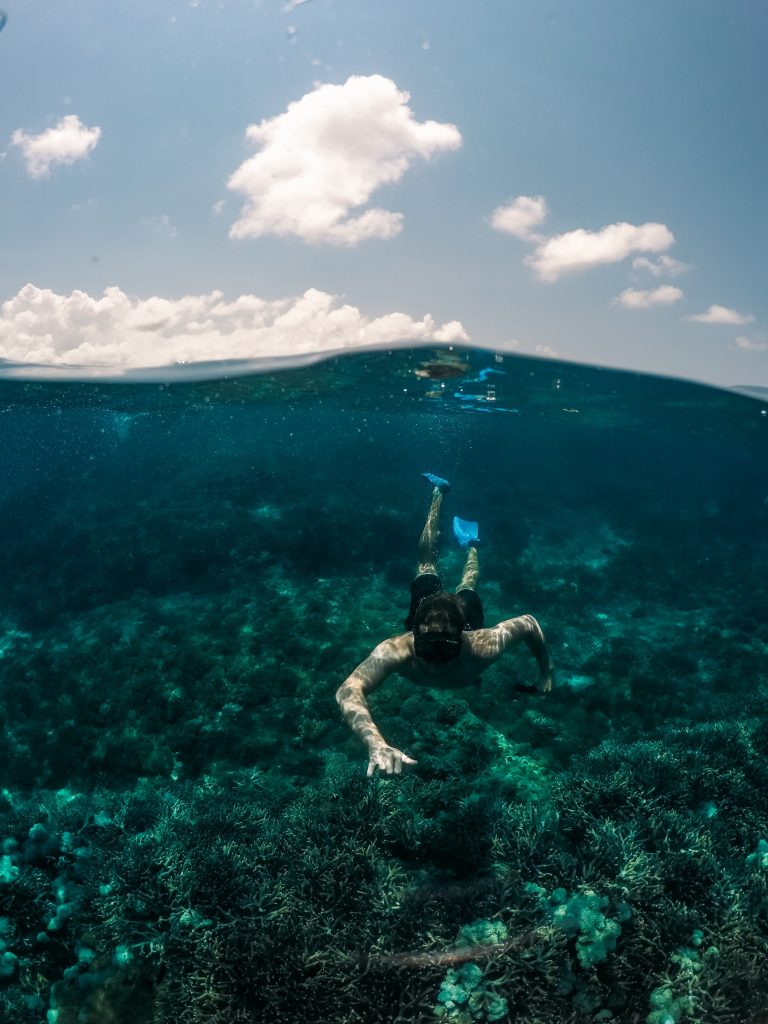 AND WHAT ABOUT SNORKELING?
Surely, a sailing day out isn't really complete until we explore Ibiza's marine beauty, so we bring you the best places to go to for an exclusive under-water expedition:
ARENAL DIVING
They offer private snorkeling beach and cave tours, so that you can explore the beauty of Ibiza's waters with your loved ones. You'll swim through the crystal clear waters of Ibiza and snorkel in the most beautiful beaches, as well as visiting legendary caves, islets and the natural reserves of the West Coast.Their services also include an open bar, so whether you'd like to dive, practice paddle board, or simply relax under the sun, this tour will make everyone in the family happy.
Would you like some food on your sailing trip as well? Check out our article on the best private chefs and caterings and you'll find plenty of options to choose from, all delivering straight to your boat.
Welcome to The White Angel Experience – An elevated way of life in which time is the real asset and our sole focus is for you to make the most of it.
USEFUL LINKS: