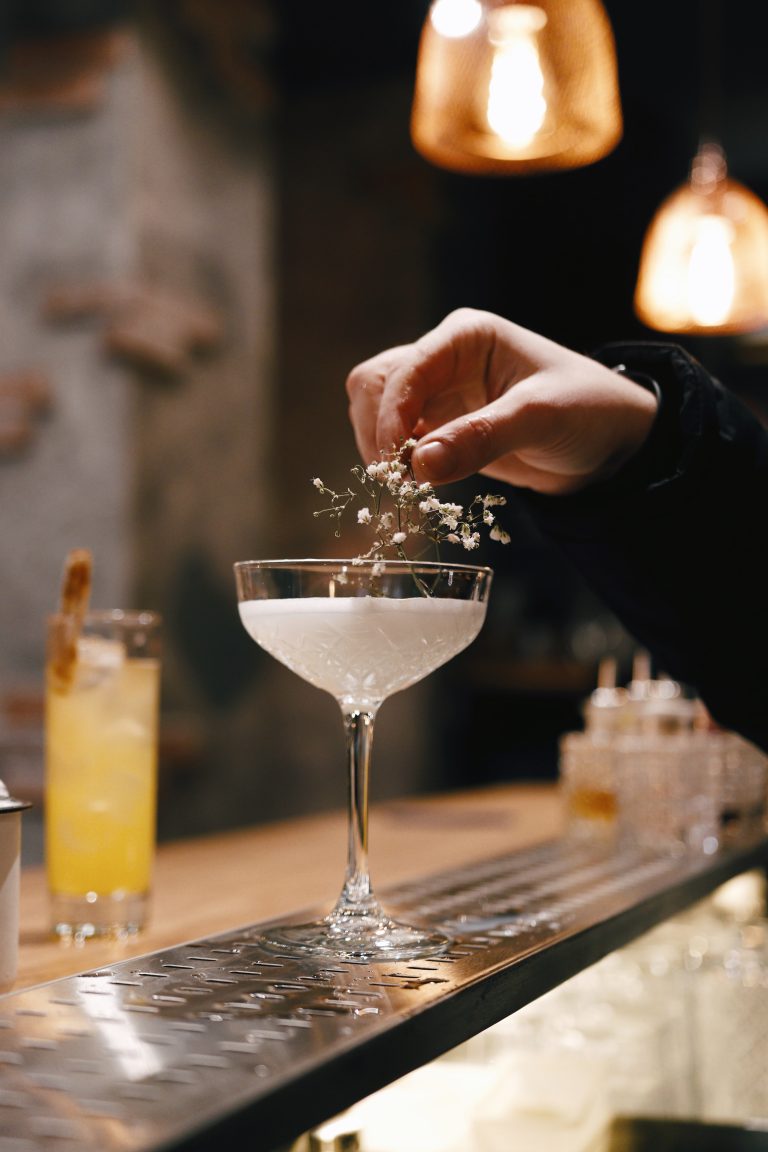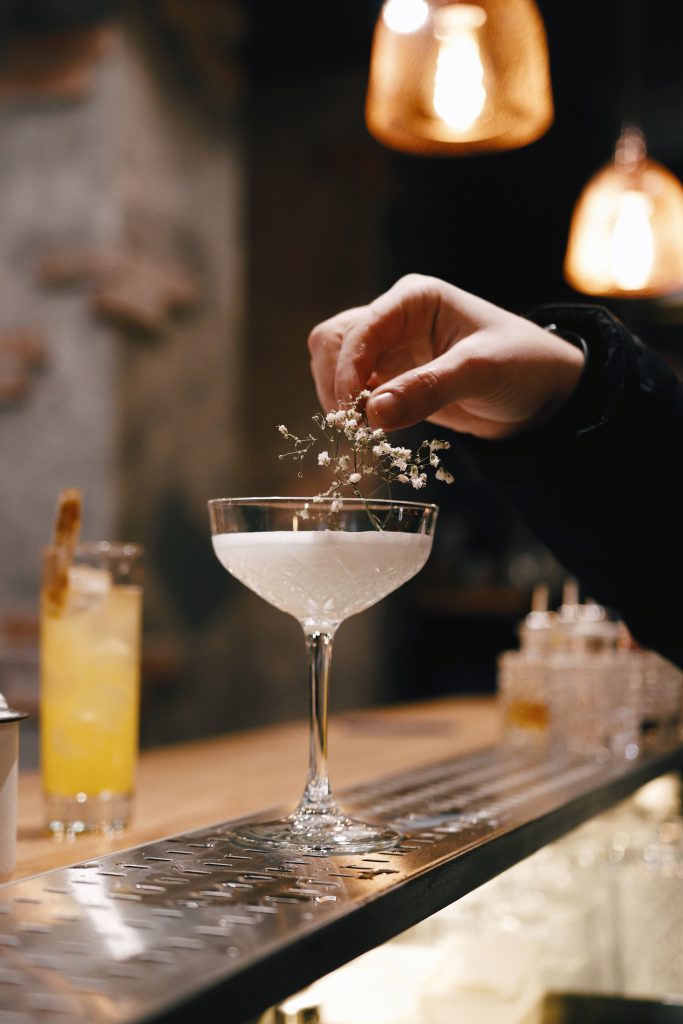 Ibiza is one of the most sought after locations in the world. A multi-faceted island where the most hedonistic experiences ever created walk hand in hand with the spiritual paths in offer for those searching for inner peace. Antagonistic? You would think so. Yet in Ibiza all paths merge seamlessly and one way never excludes the other.
In such an all-encompassing place, it is no wonder that the signature beverages created reflect the varied reality of the island. From cocktails to mocktails, these are the magic potions you cannot miss whilst in Ibiza.
LADY VIOLET, at Basoa Cocktail Bar.
Think of a classic G&T, but with a sexy twist. The recipe consists of gin, lime juice, white pepper cordial, and the violet liquor that gives this drink its special looking hue.
KEEP CALM, at Laylah Ibiza.
This balanced combination of gin, Italicus, Camomile syrup, Lime & egg white will make your palate tingle and your inner wise self rise. Whether you keep calm in Ibiza at night is yet to be seen.
THE GREEN BEAST, at Bar 1805 Ibiza.
Absinthe lovers, this cocktail is for your. Prepared in a bowl that is trapped inside a cage, and presented in a bird cage, The Green Beast won't leave you indifferent. Cucumbers, lime, sugar and a drop of water added to the absinthe make this drink simply unforgettable. Beware, whilst unique, this cocktail isn't for everyone.
JAVIER'S MARGARITA, at La Torre Ibiza.
Javier's take on the classic margarita not only will make you want to order a second one, it also comes with the added bonus of some of the most astonishing views on the island.
This premium twist is made wit Patron Silver tequila, orange syrup, lime juice and rosemary. They say it tastes best at the end of a beach day, so who are we to disagree?
POP ART COLADA, at Chidas Bar and Cantina.
Make room, the Mexican mixologists have arrived in Ibiza, and they sure have a lot to share! This mix of mezcal, cachaca, umeshu orgeat, melon seeds milk and rose sorbet will make you dream.
And before you ask, no, you cannot take this amazing ceramic cup with you when you're done.
ON THE BEACH IBIZA
Teetotalers, this place is for you! Welcome to the place where mocktails are so well made that you'll have to double check whether they are, in fact, alcohol free. (Yes, they are).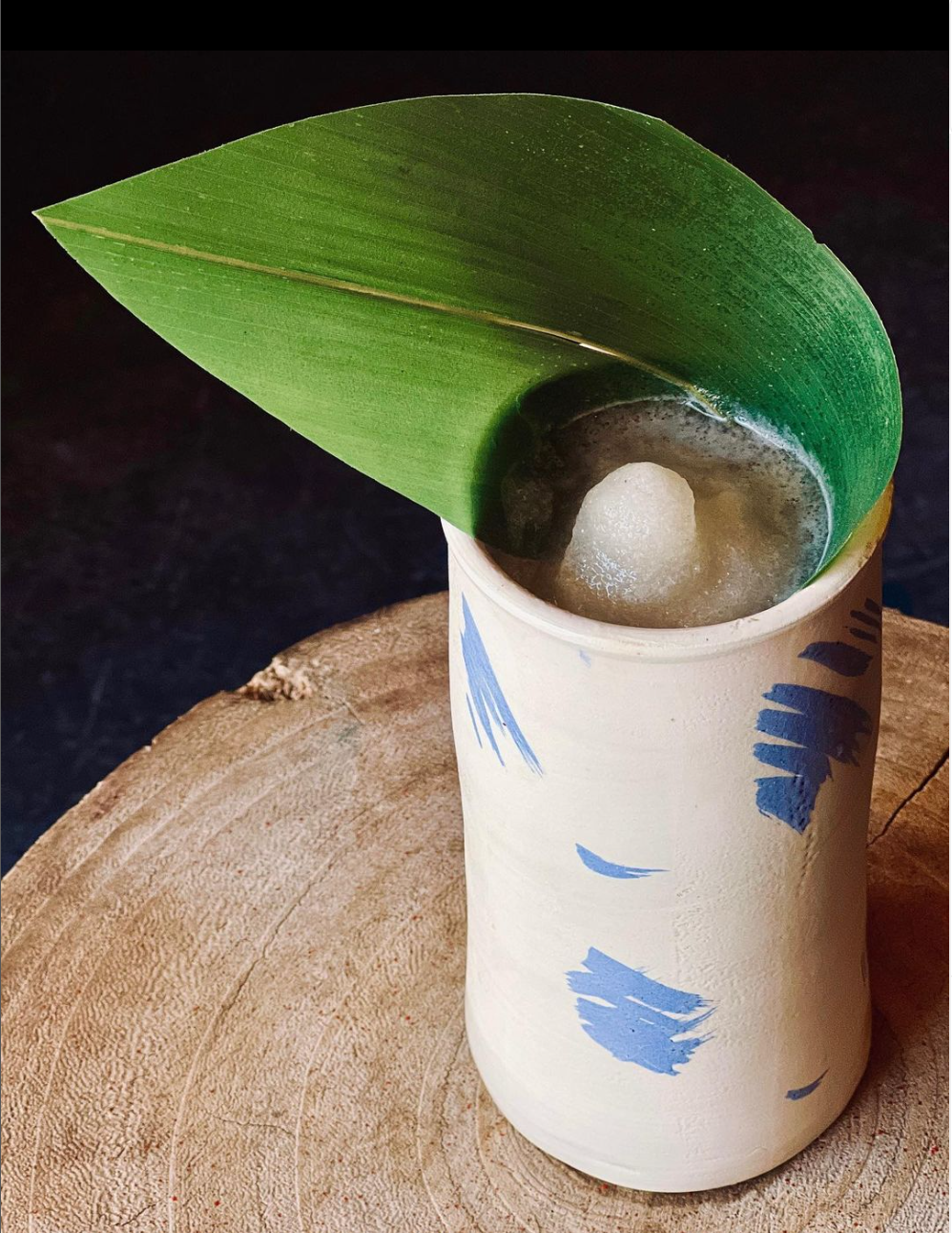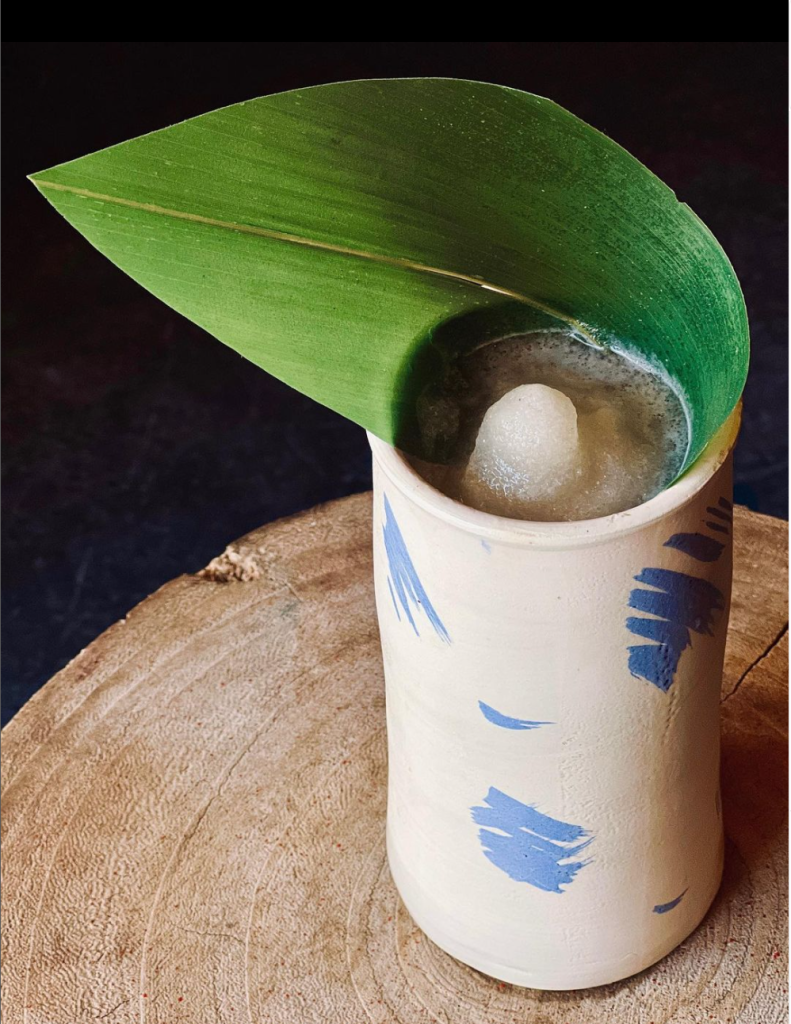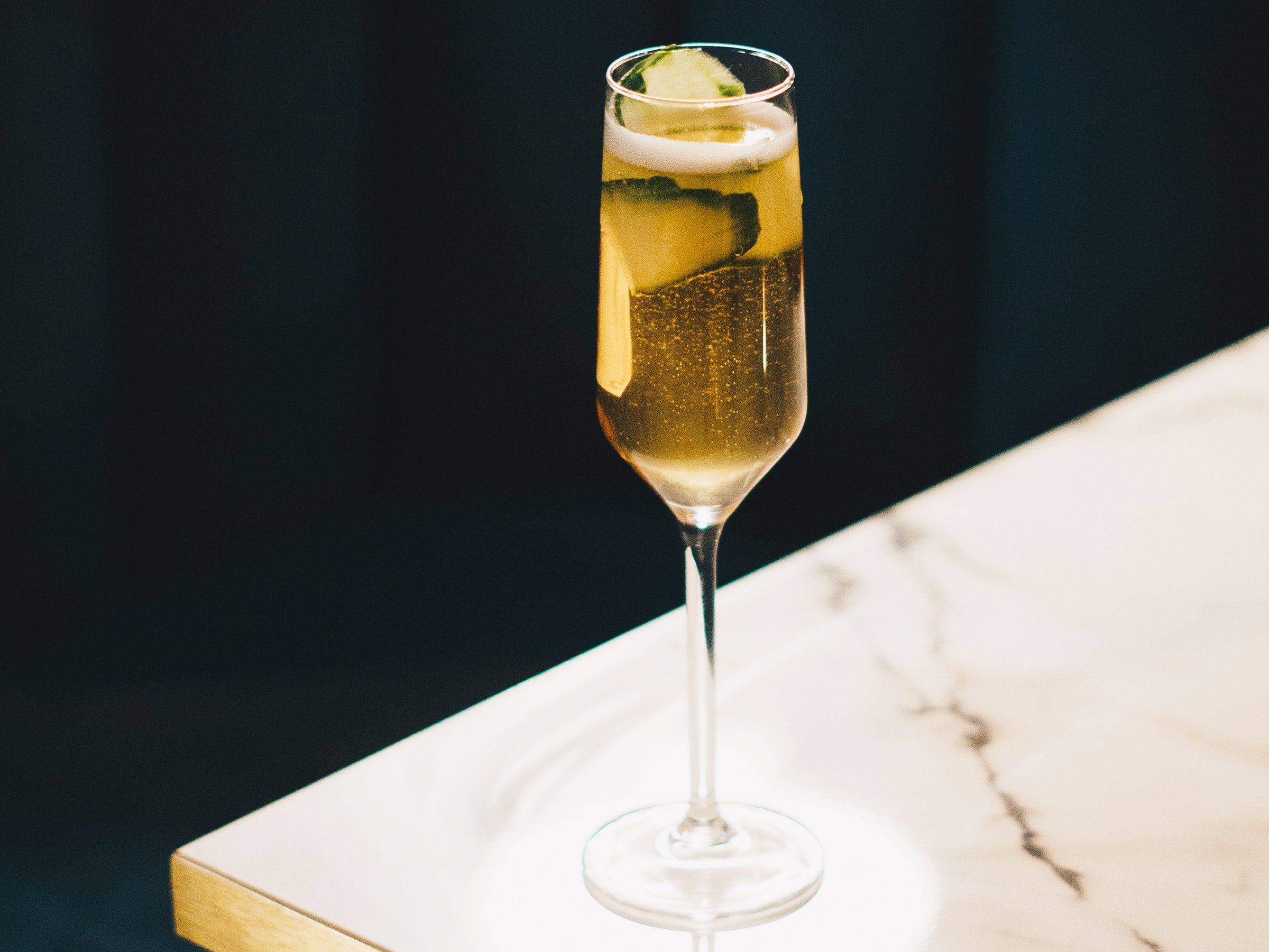 Has this article left you feeling thirsty? Then why not quench your thirst at one of the magical Signature cocktail bars and restaurants on the island?
The White Angel Experience services offer a unique array of recommendations for any and all experiences in Ibiza. All TWA property owners will have access to personalized lifestyle recommendations, booking services, and much more.
Welcome to The White Angel Experience.
USEFUL LINKS: