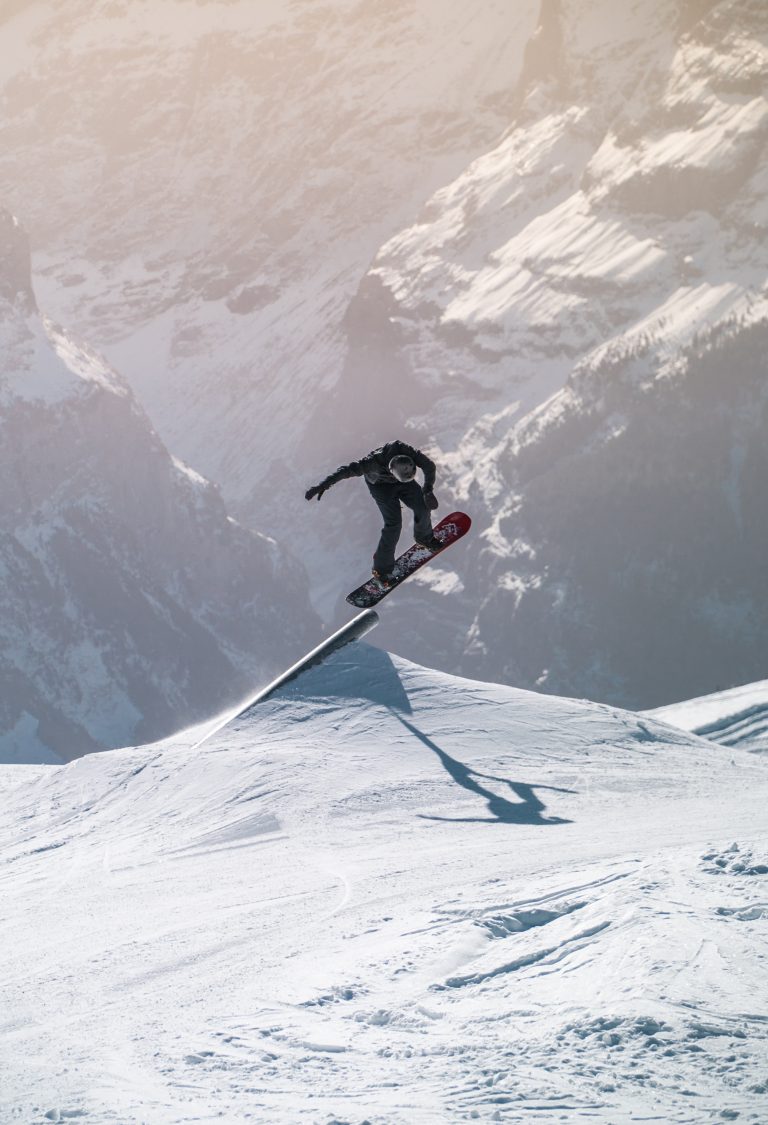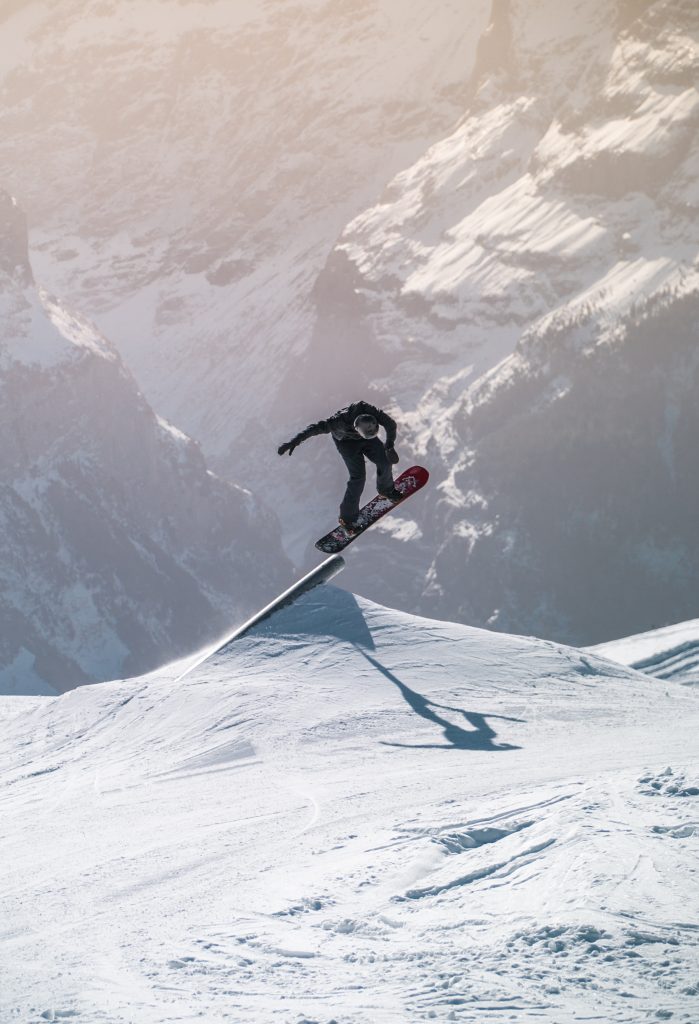 Perched in the heart of the Pyrenees Mountains, Andorra is a winter paradise that has long been a haven for skiers and snowboarders alike. With its breathtaking mountain scenery and world-class ski resorts, Andorra is the perfect destination for those seeking an escape from the cold and a thrill on the slopes.
For an unforgettable ski experience, head to Andorra's premier ski stations: Vallnord and Grandvalira. These resorts offer a combination of challenging slopes, stunning mountain views, and world-class amenities, making them a must-visit for skiers and snowboarders of all levels.
VALLNORD
Vallnord is one of the largest ski resorts in Andorra, and it offers slopes that range from beginner to expert. Skiers can enjoy leisurely runs through the trees or heart-pumping descents down black diamond runs, all while taking in the breathtaking views of the Pyrenees Mountains. With its excellent snow conditions and unrivalled scenic beauty, Vallnord is the perfect place to experience the best of Andorra's winter wonderland.
GRANDVALIRA
For those who crave an even more intense ski experience, Grandvalira is the place to be. This resort boasts an impressive 210 kilometres of skiable terrain, making it one of the largest ski resorts in the world. Its challenging slopes, pristine snow conditions, and breathtaking views make Grandvalira the ultimate destination for thrill-seekers and ski enthusiasts.
ORDINO ARCALÍS
One of the most famous ski stations for its location among many other things. its 30.5 kilometres of slopes offer all levels of difficulty: Skiers have at their disposal 11 red slopes, 2 black slopes, 9 green slopes and 7 blue slopes. It is another of the great ski slopes in Andorra.
Its variety makes it ideal for learners, who can book different courses on location, or for more advanced skiers and competitions such as the Free Ride World Tour. It also offers dedicated areas for children and a nursery, which makes the station one of the favourite ones for families.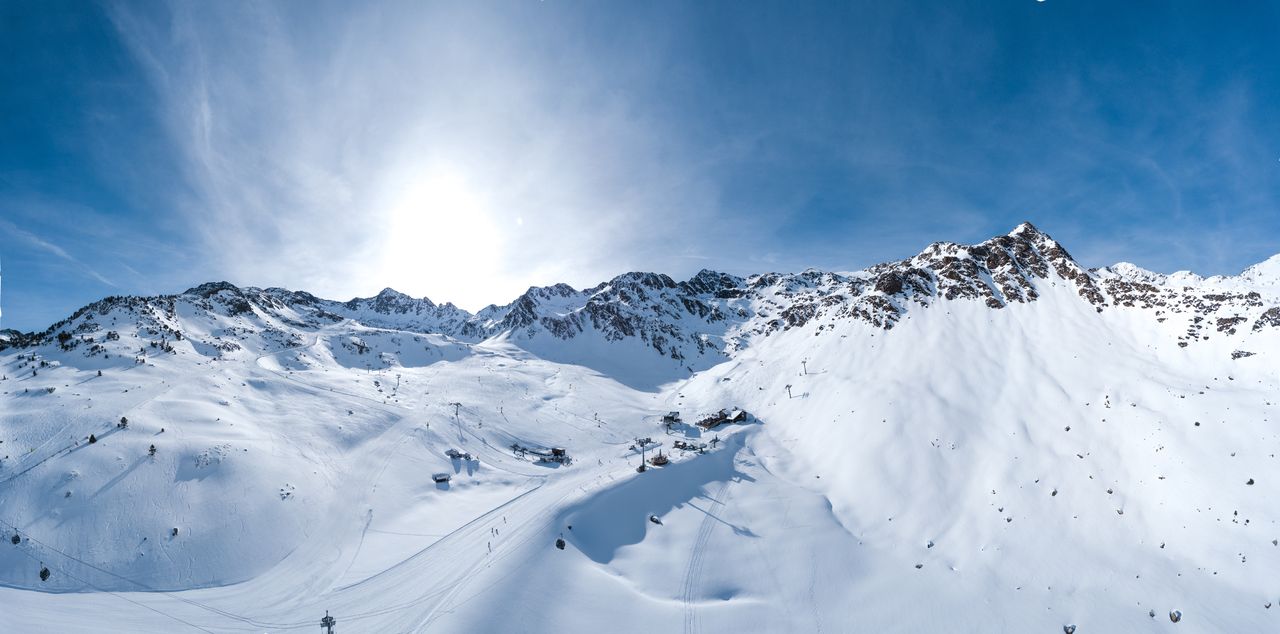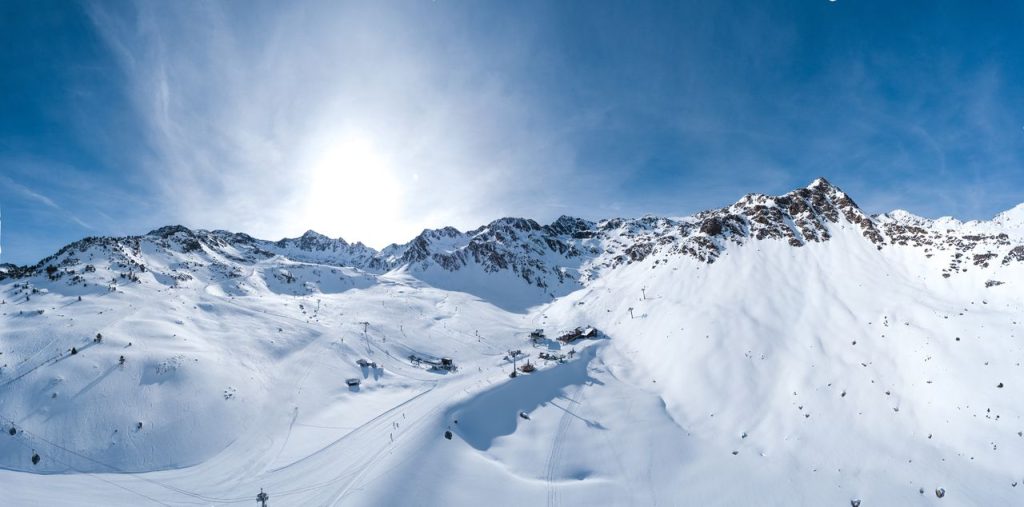 NATURLANDIA
This resort in Andorra is a must for those who love cross-country skiing. A unique space, since the slopes are in a multifunctional enclosure, where the main attraction is the eco-park or adventure park.
The slopes are located in the highest sector, where a ski club and school can be found, where intensive courses lasting several days are offered, as well as guided outings with specialized instructors and guides.
Naturlandia also offers other exciting activities and services throughout the year.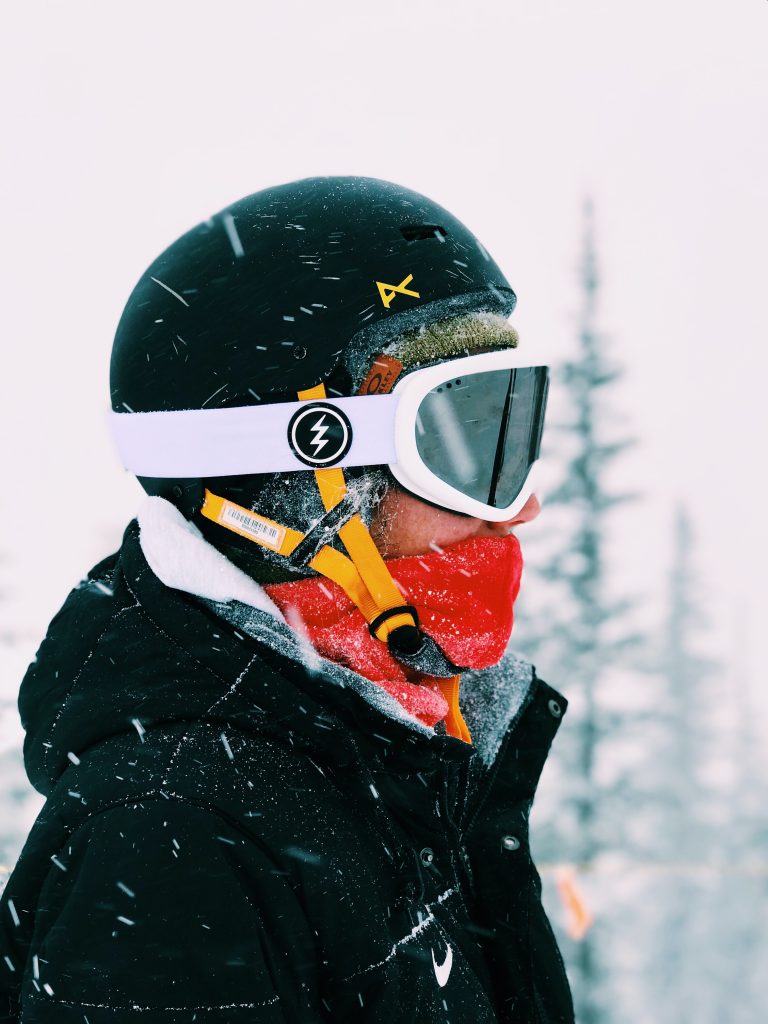 ARANSA
It is a Nordic ski resort located in the town of Arànser, near Cerdanya. It is a refuge surrounded by mountains. The Nordic ski circuits run through lush black pine forests and high mountain meadows. Cross-country skiing is the resort's main activity, but you can also go snowshoeing. Who said skiing is only for sprinters?
PARADOR CANARO
The best spot if you travel with small children. At Parador you'll find two slopes for beginners and a special slope for all little sledge lovers. Children as young as 3yo can receive classes from qualified instructors, and practice on beginner-friendly slopes. 
If you're a winter adventure seeker and want to experience everything Andorra has to offer, as a The White Angel Andorra property owner, you will have access to the most exclusive amenities and lifestyle services through The White Angel experience.
Welcome to a new, elevated lifestyle. Welcome to The White Angel.
USEFUL LINKS: